Meraj joined our Core Tech team in 2018 creating efficiencies in our processes to help us scale sustainably as a company. He's brought a data backed approach to create market insights across our clients, candidates, and teams. Meraj has built out our Digital Assets team to help deliver to our clients across the globe including UK, US, Europe & APAC.
Meraj was one of the first Uber employees in London helping to scale a number of teams to make it the fastest growing (and most profitable) city globally.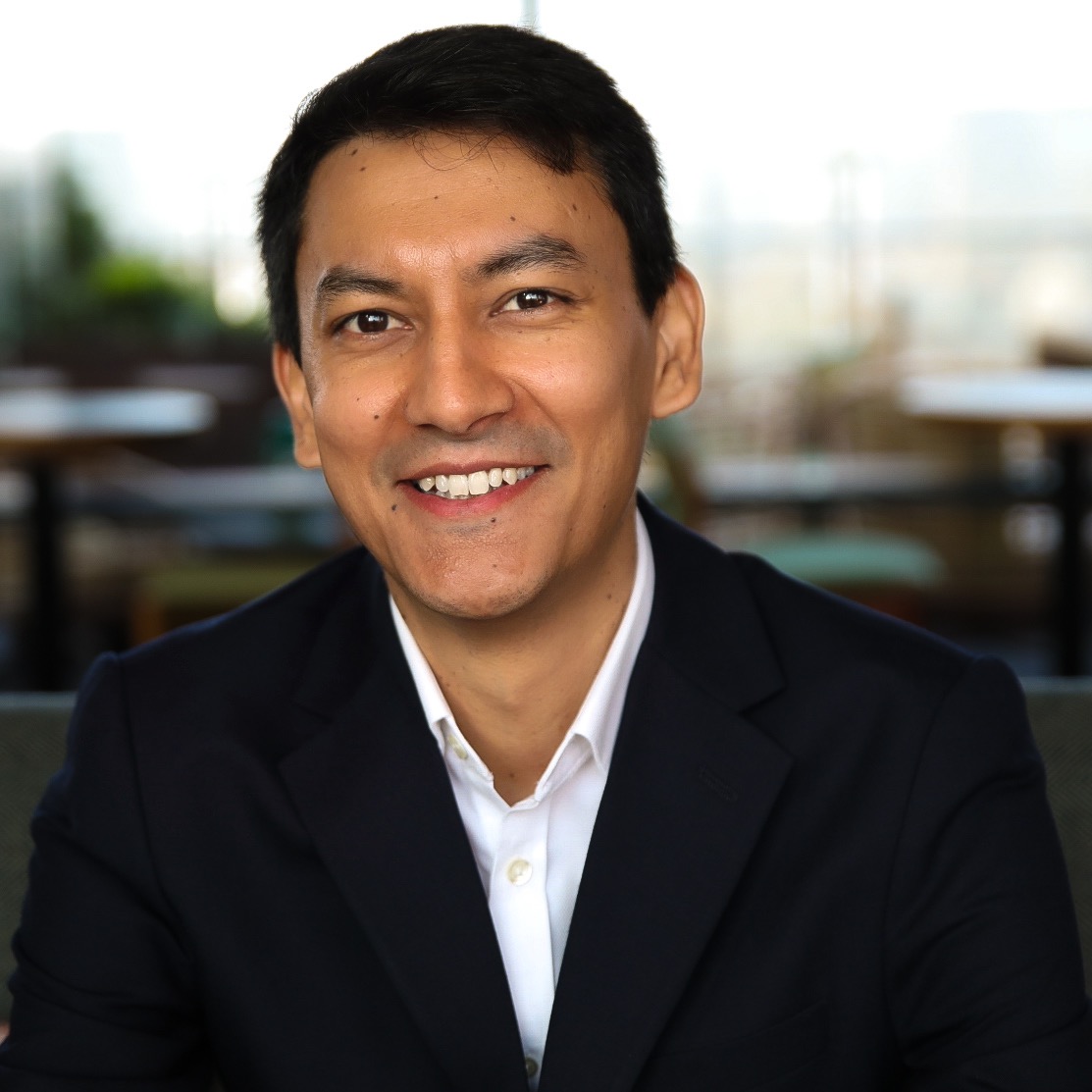 Shannon is central to everything good at Durlston Partners. She has continuously improved our efficiency in delivering across all clients in all locations as well as overseeing operations.
Shannon spends her spare time taking photographs, travelling, and supporting animal rights welfare, in particular elephants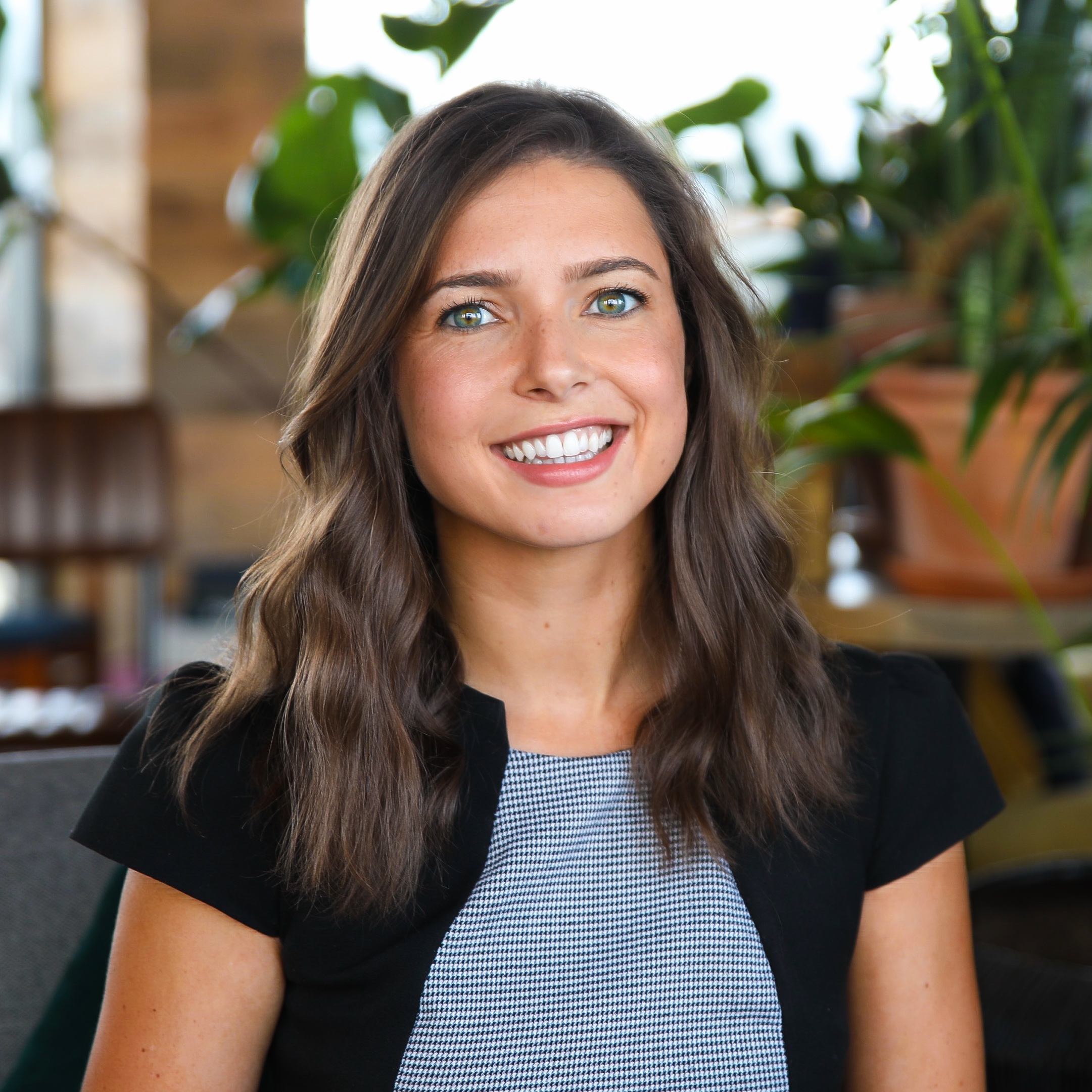 With over 8 years of experience in the field, Alex has developed a set of unique search methods that allow him to quickly and accurately identify top talent in the market. These methods have been honed through his work with a diverse range of clients, from innovative tech start-ups on a tight budget to well-established global hedge funds in search of the most gifted computer scientists.
Alex's broad market knowledge and experience allow him to provide expert advice on compensation, market trends, and hiring strategies to clients, helping them navigate the complex world of talent acquisition.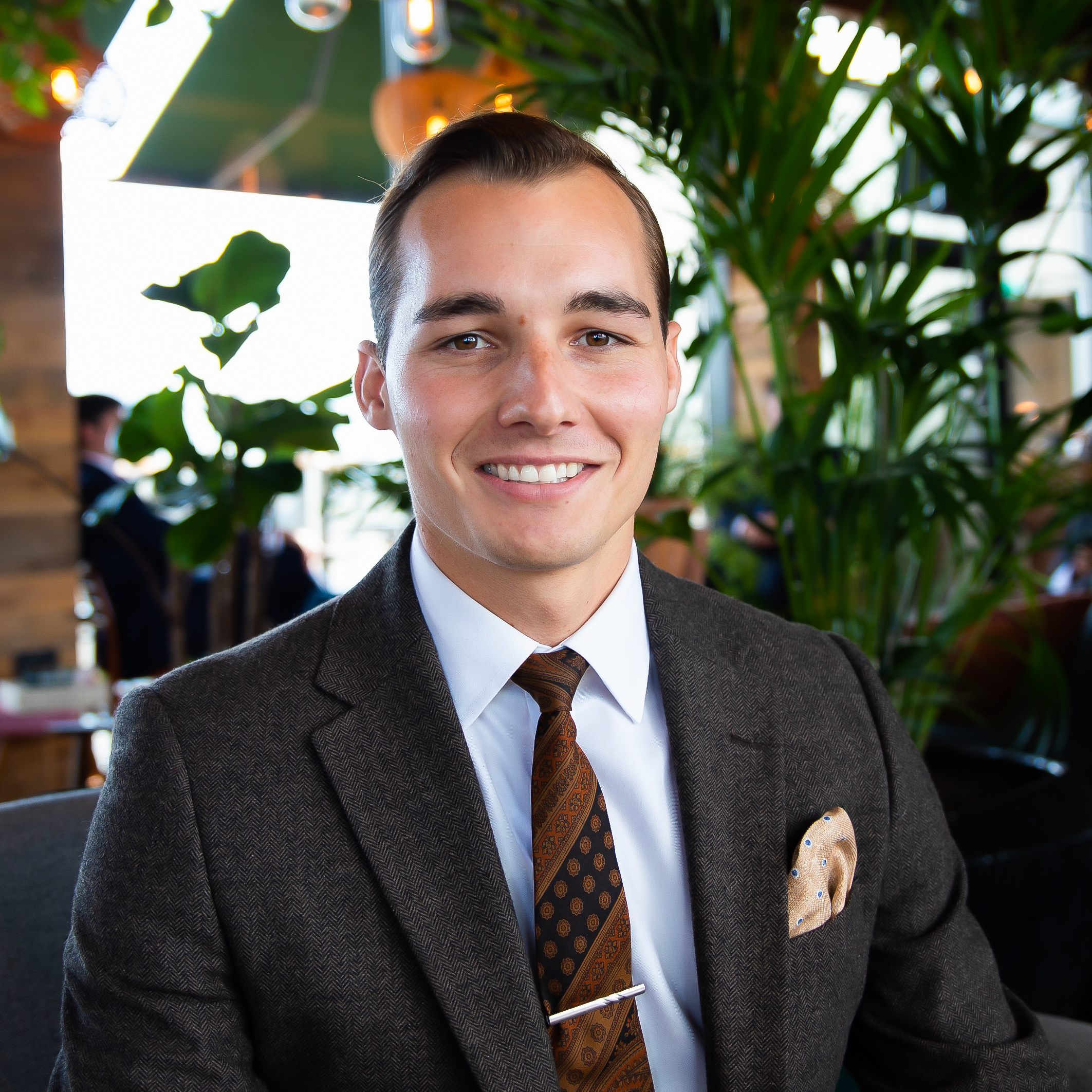 Elise joined the Core Tech team in May 2023 as a Principal Consultant in our London office. She has 4 years of previous agency experience, and a year in-house experience at Deliveroo recruiting at an exceptionally high bar into their Data Science organization.
In agency, she worked her way up to Managing Consultant specialising in the recruitment of Data & Analytics professionals in the extremely candidate-led Nordics region.
Warwick has been focusing on Digital Assets since 2017, building some of the industry's leading firms both in Europe and Asia from the ground up. From top percentile Software Engineers to Heads of Sales, Marketing and Investment Analysts, he prides himself on how his Front Office knowledge enables him to offer a comprehensive team-building solution.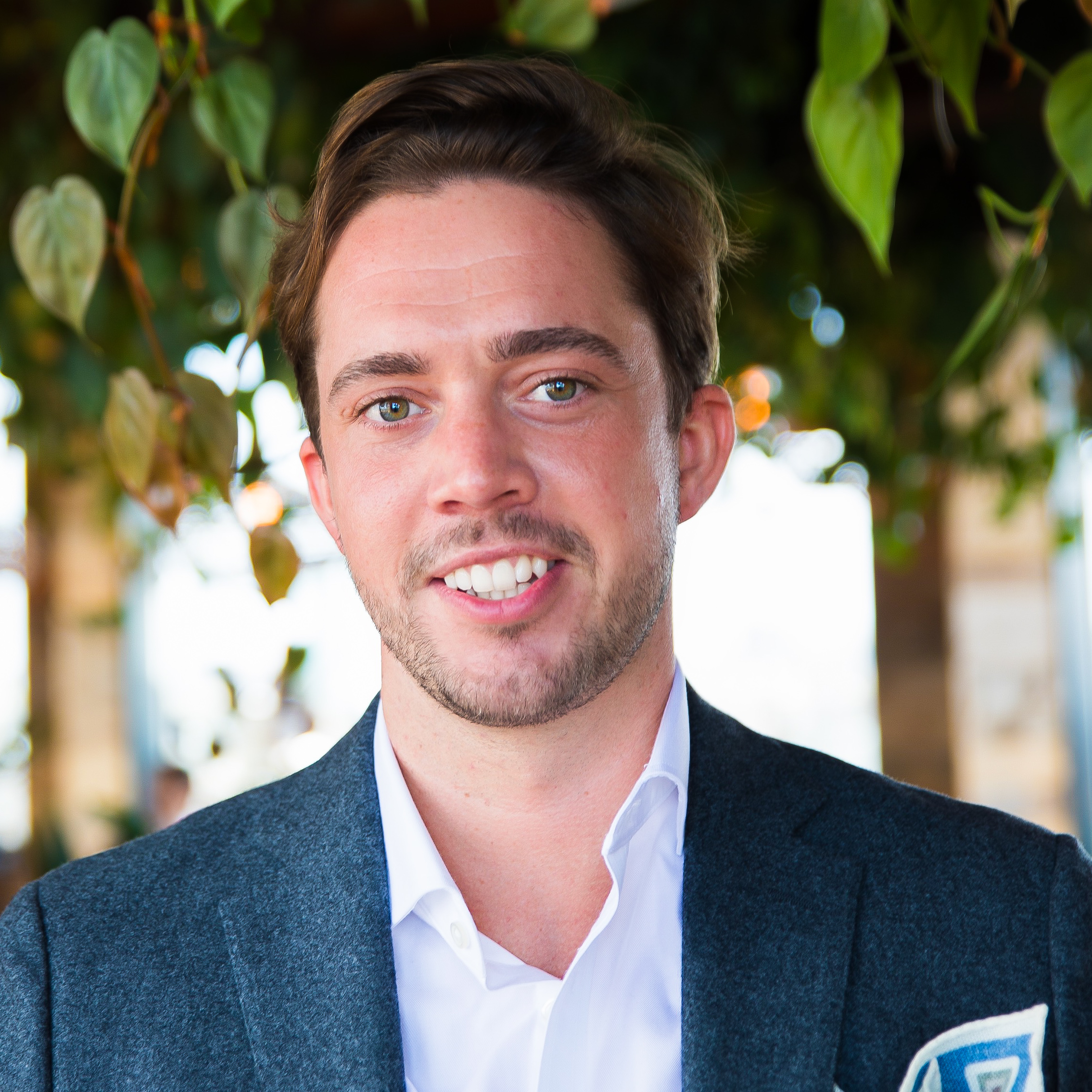 As an empath, PeiPei is highly attuned to understanding the needs and desires of candidates from different backgrounds. She is passionate about building long-lasting relationships with candidates by taking a consultative approach, from giving career advice, meeting candidates to bridging the gaps between the job market and the candidates.
Outside of work, PeiPei is a Soprano at the West End Musical Choir and a cat lover.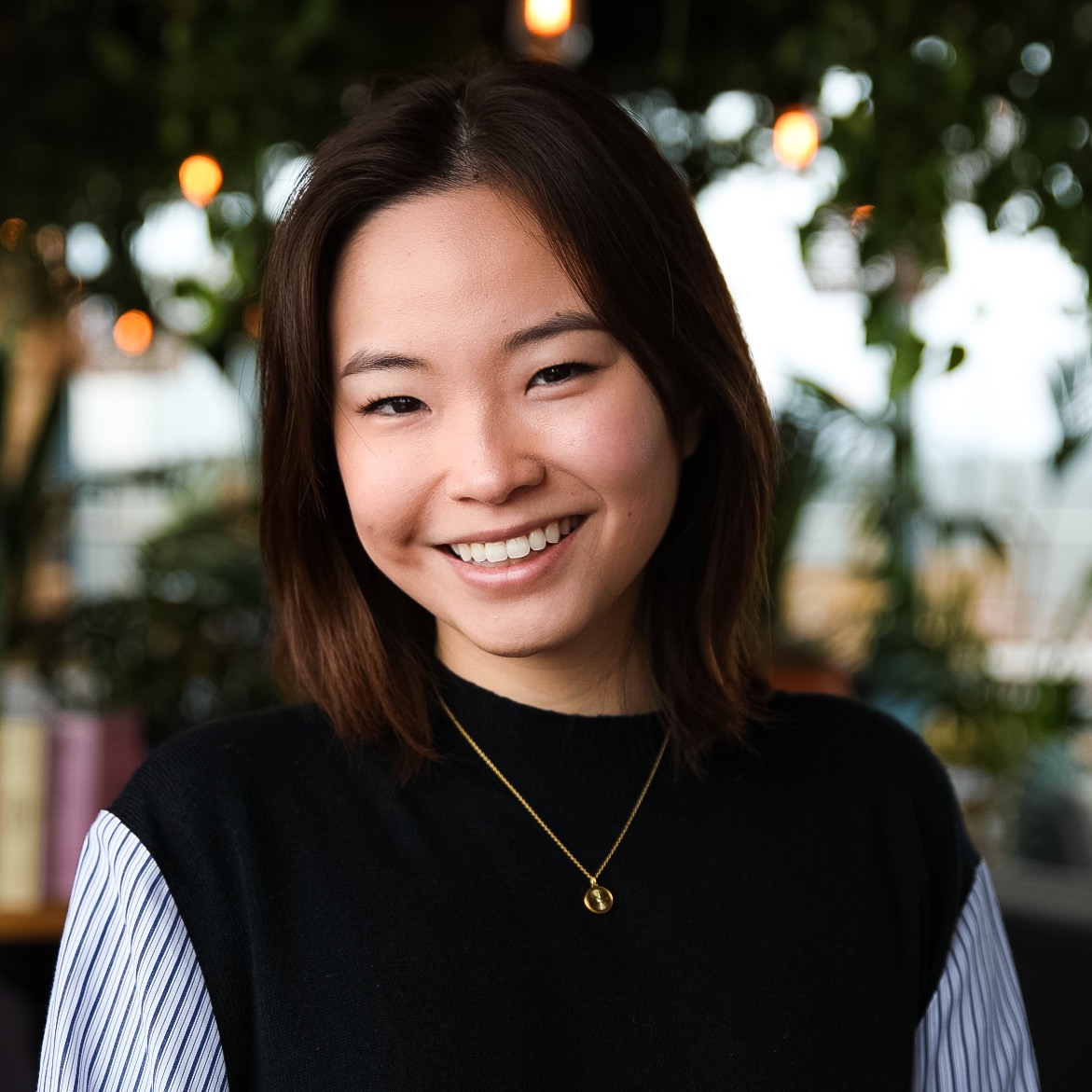 Saif has been an integral part of the firm since joining in 2015 and is part of the DP  Council that makes key strategic decisions. He is one of the founding members of the core tech team, with 8 years of experience building extensive relationships with some of the most talented technologists in the market as well as partnering and delivering to high end clients within the hedge fund, fintech space who look to secure the best talent in the market with specialised, niche requirements.
Saif is a reliable figure, highly dependable, and has a great attitude of getting stuck in and involved in every task across the firm. He is a consistent biller as well as a successful manager with a track record of training new joiners to progress from Researchers to Senior / Principal Consultants within the firm.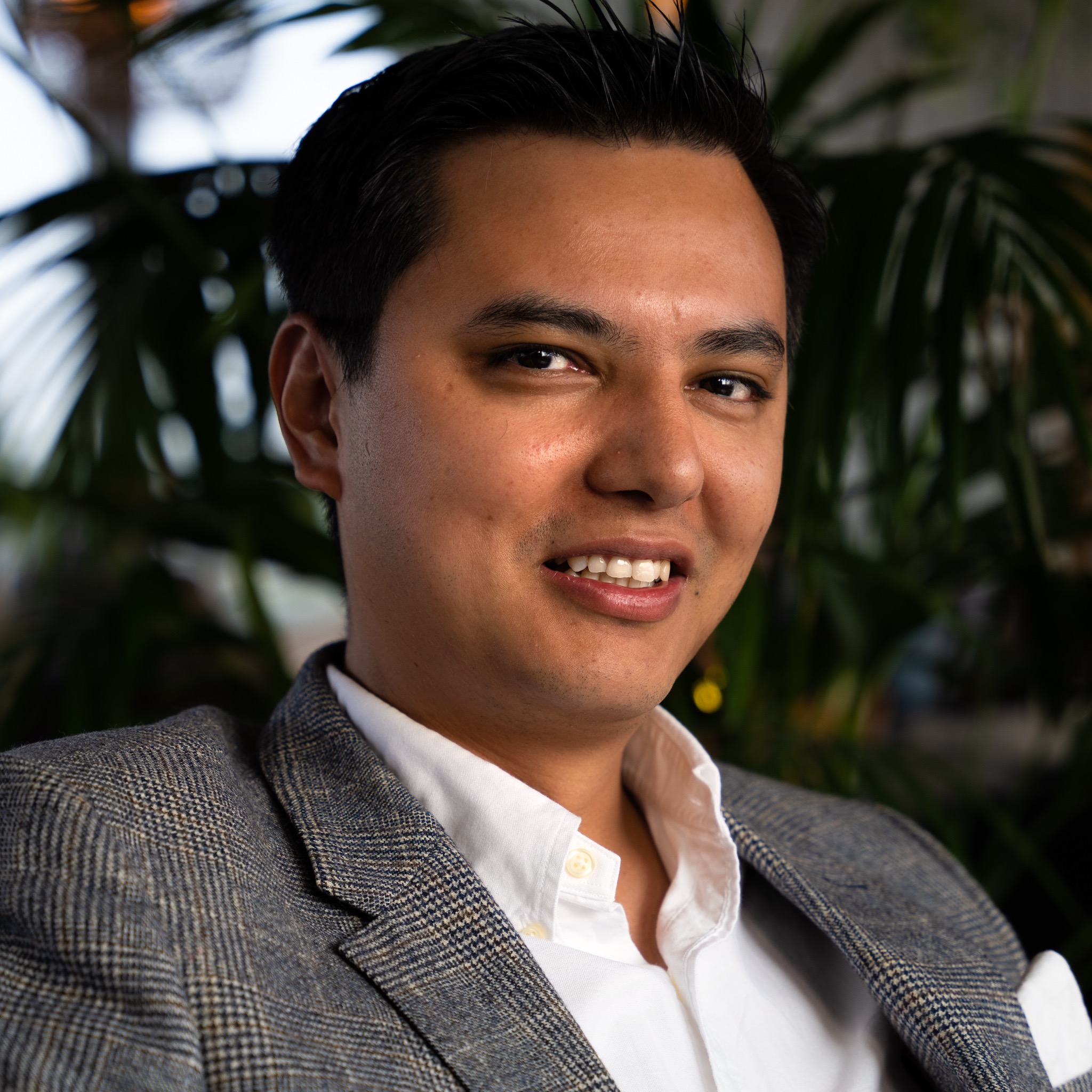 Freya joined Durlston Partners in the summer of 2022 after 18 months experience in FinTech and cloud technology contract recruitment. She focuses on delivering for clients within the financial services and enjoys building relationships with candidates and clients alike.
Outside of work, Freya loves finding the best cocktails in London and travelling to new countries.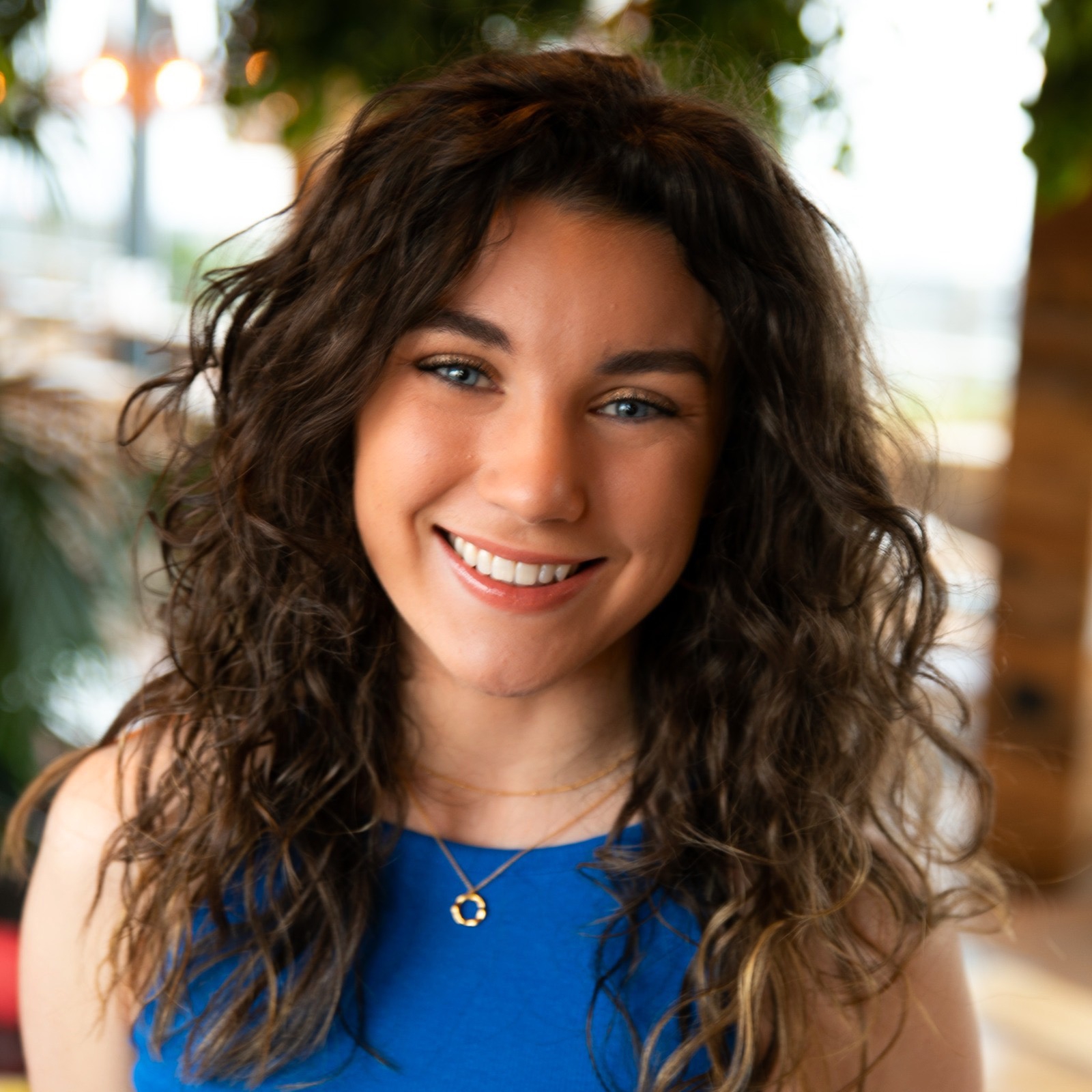 Sacha joined Durlston Partners as a graduate in 2017 and worked his way up to Partner, building friendly relationships along the way with talented individuals based on trust and professionalism. Over the last 5+ years, he developed an expertise within the finance & tech space having worked closely with a number of our buy-side & sell-side clients.
Sacha is an excellent mentor and manager who cares about the team's growth and career development. Sacha is someone we can all depend on, he's trustworthy, honourable and a credit to DP.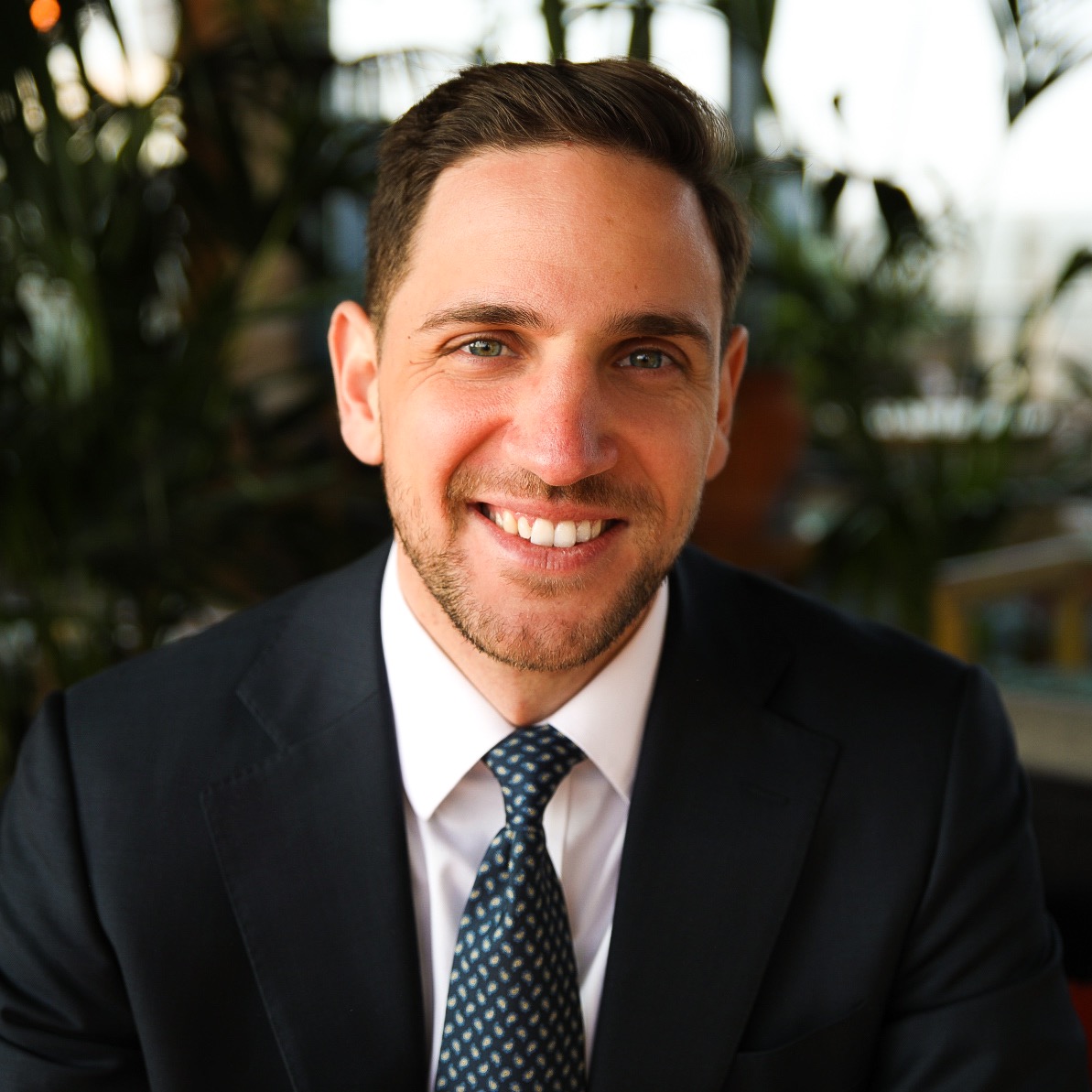 Peter has an excellent track record of delivering to the most demanding clients both in London and New York with precision, speed and within budget.
Peter has an excellent and in-depth knowledge of the markets both on a micro and macro level.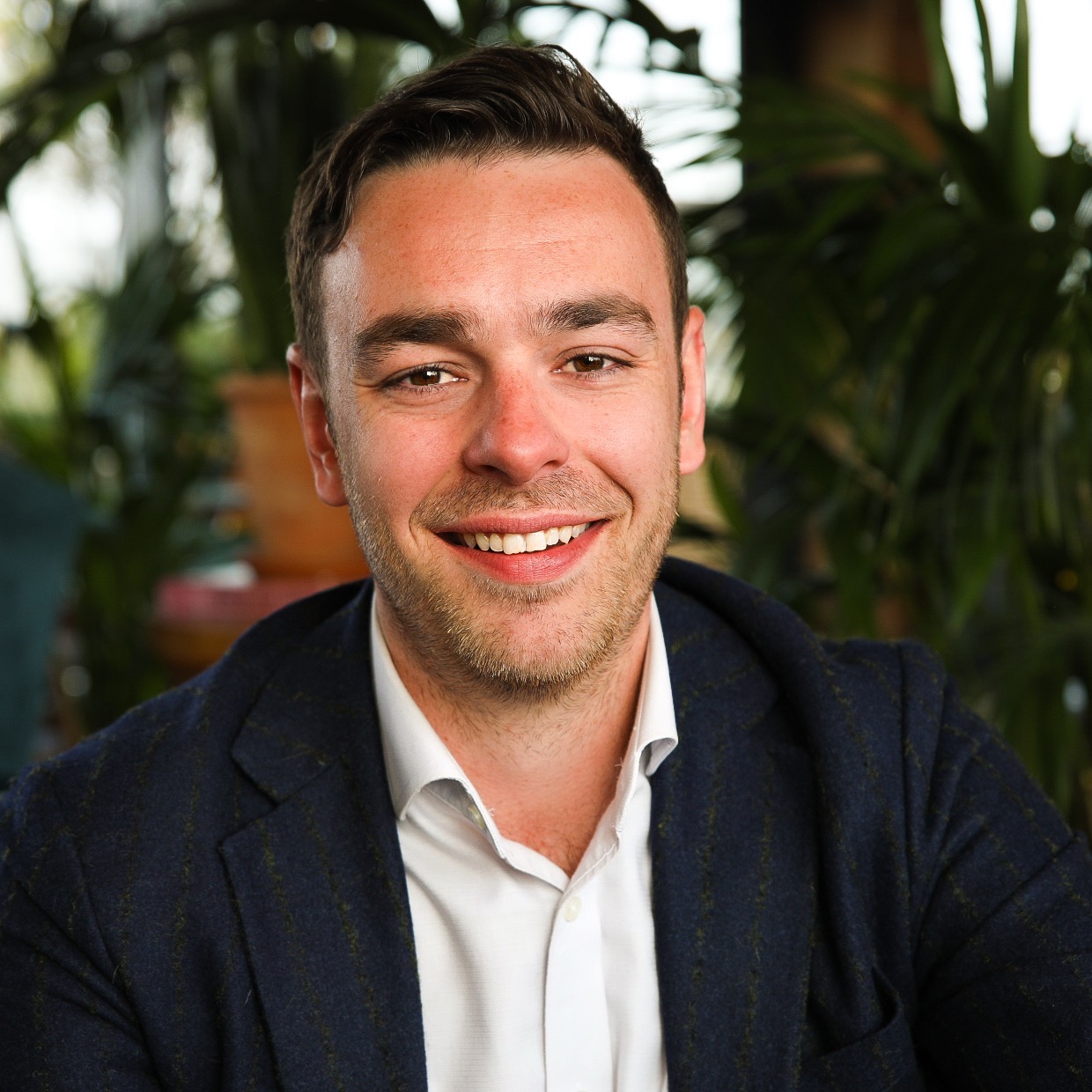 With a keen interest in technology and seeking his next recruitment challenge, Mike joined the Core Tech team in 2021, providing outstanding engineers for hedge funds and fintechs. He has over a decade of experience in strategic resourcing, recruitment process outsourcing, and volume campaigns management across industries such as media, sales, and luxury hospitality, placing junior management to director-level candidates.
Outside of work, Mike mentors young people from diverse backgrounds, guiding them in improving their abilities and taking advantage of opportunities.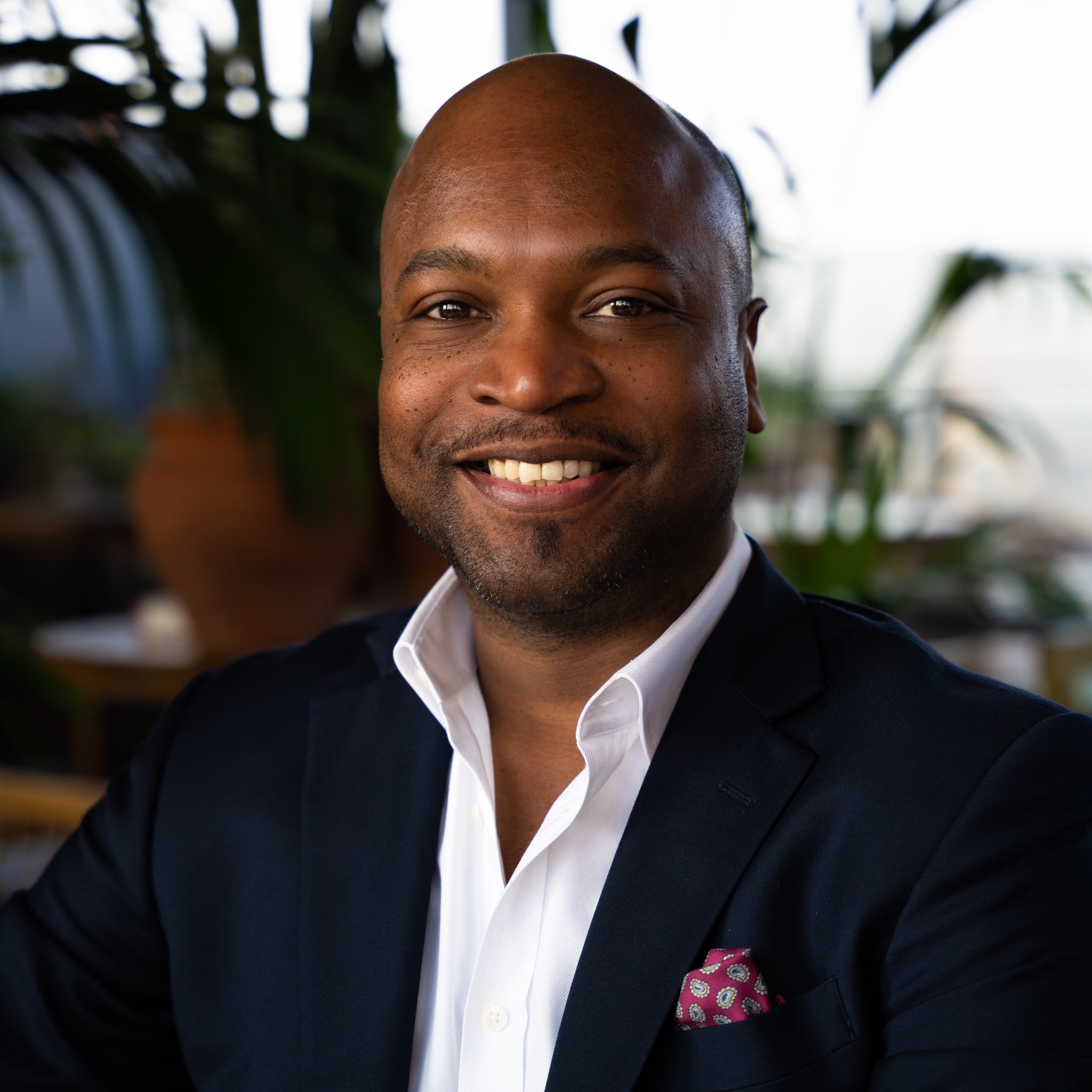 Bethan joined the Data Science and Machine Learning team in 2022, after initially working in a small quant finance recruitment firm. Since joining DP, she has accumulated in-depth knowledge on both the quantitative finance and machine learning industry. She takes great enjoyment in delivering first class talent and building long-term relationships across our global Hedge Fund, Market Making, Prop, Shop, Investment Banking, Crypto Trading and FinTech client base.
Bethan's positive energy and hard work ethic has made her a valuable team member at Durlston Partners.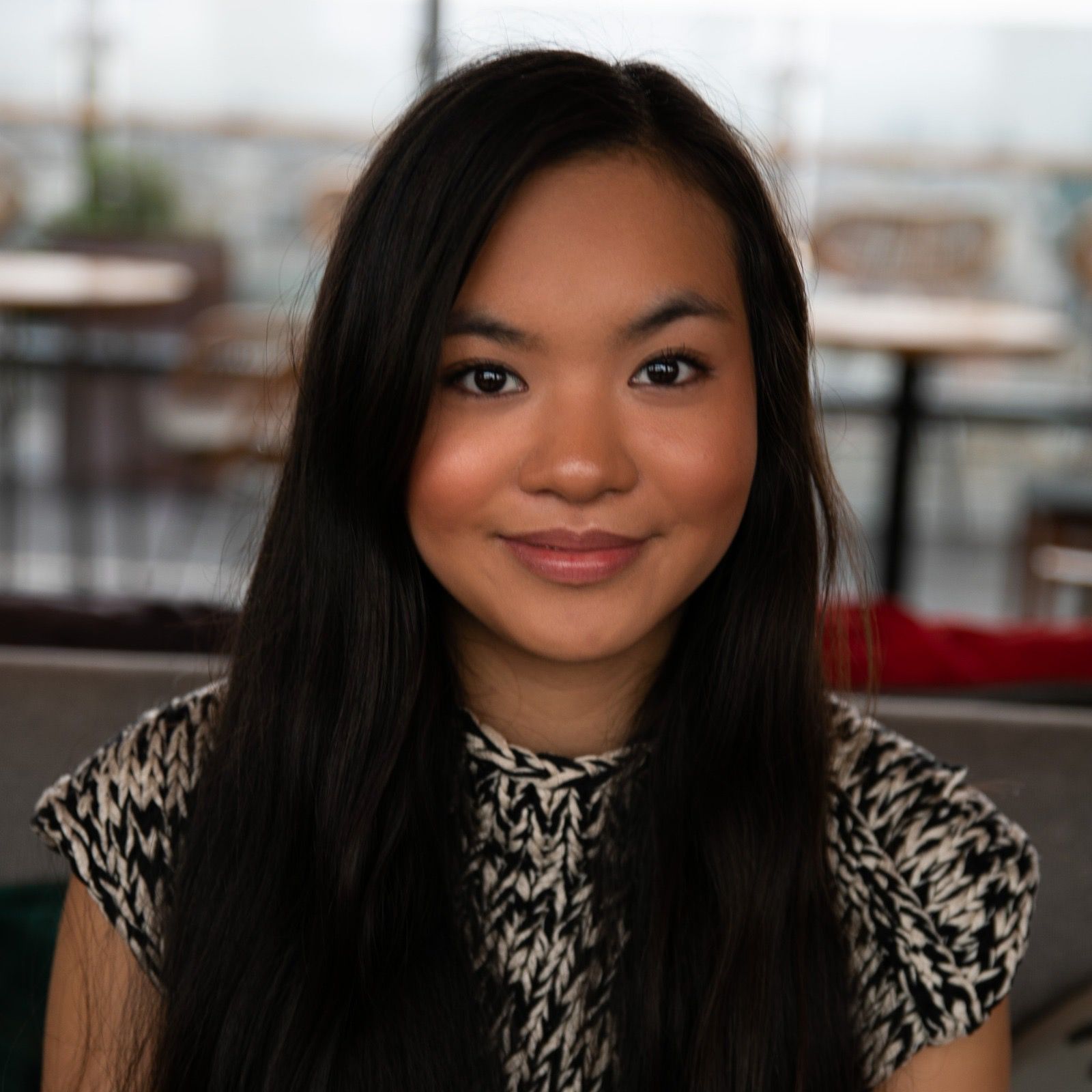 Having graduated from university in 2021, joining Durlston Partners was Gabriella first step into not only recruitment but her career. Since then she has built deep knowledge and strong relationships across the Big Tech and Finance spaces.
As someone who strives at meeting and building connections with people, be it candidates or clients, her strength lies in her growing network and always having candidates' future career progression in mind.
Gabriella's chattiness permeates the office and her work, bringing energy and enthusiasm to everything she does.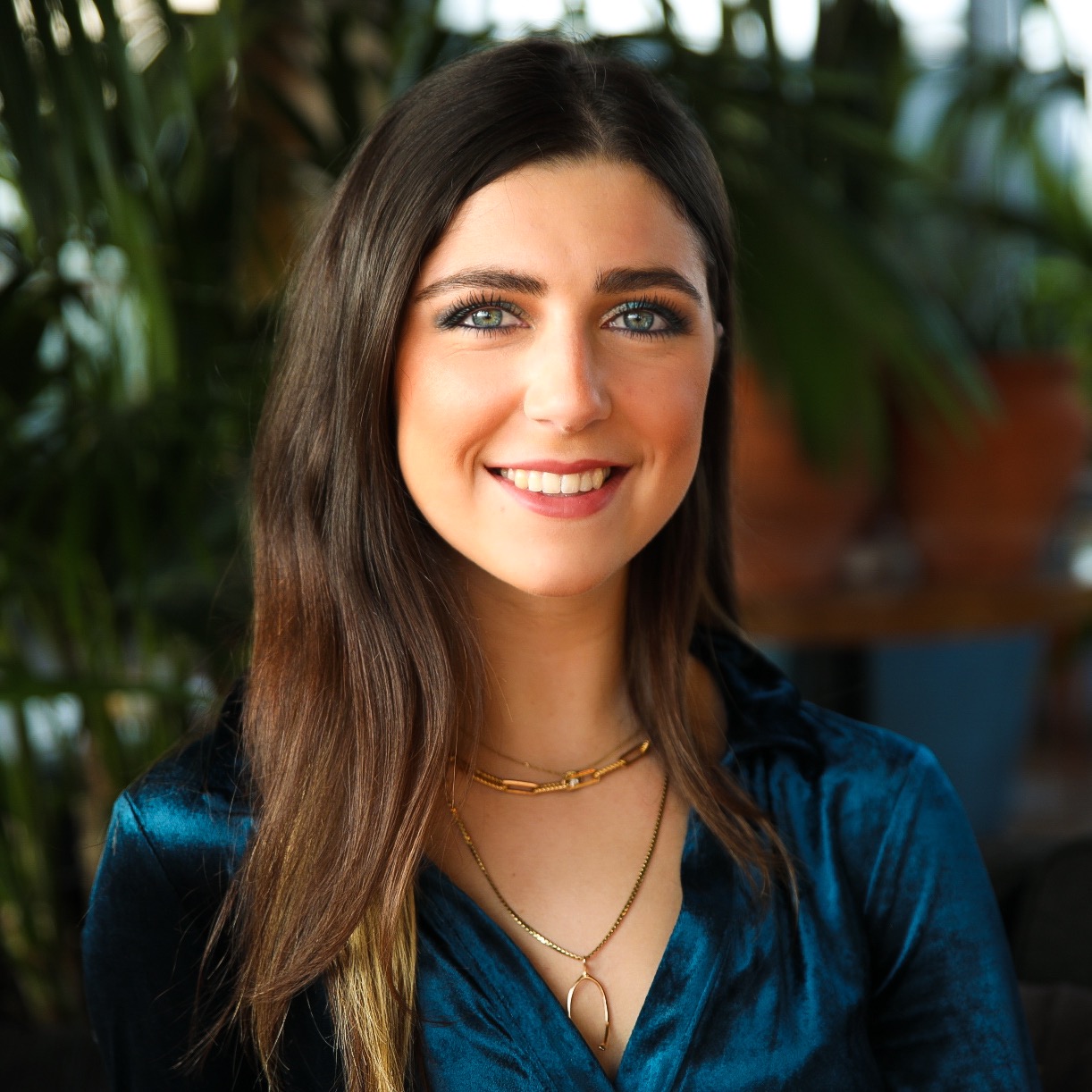 Joshwa is a highly organised and thorough individual in everything he does. He has progressed swiftly to Senior Consultant due to his consistently positive attitude and smart way of working, he is a role model to many of the juniors within the company and comes highly commended by any client he interacts with. He focuses within the world of Digital Assets placing world class engineers but has proven himself to be a Swiss Army Knife of recruitment.
In his spare time he plays drums and bass in a band, regularly playing shows across London.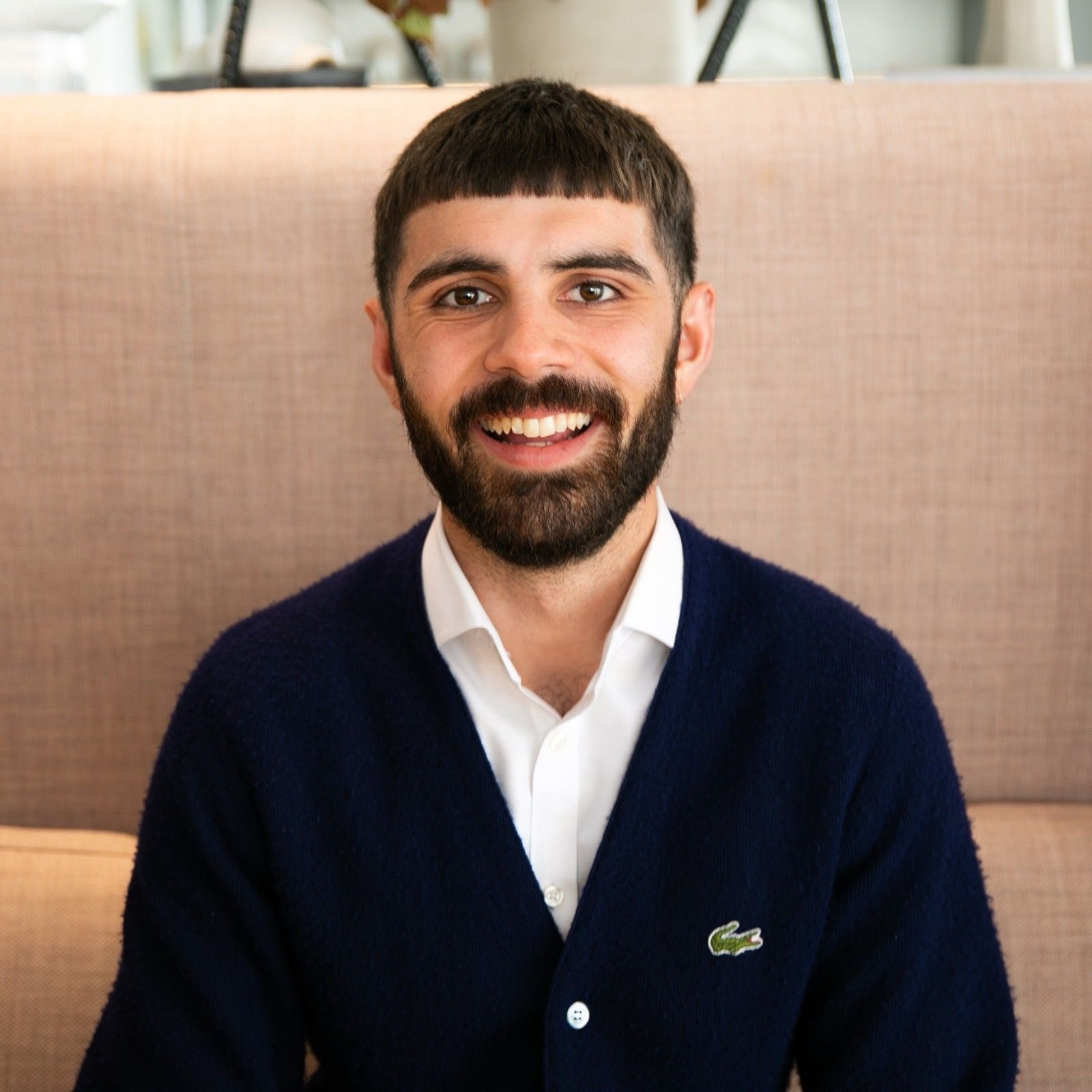 Emily is a recent graduate from the University of Oxford with a degree in Modern Languages and previous experience in customer service from her part-time jobs. She decided to pursue a career in recruitment, driven by a passion for connecting with people and a motivation to help them find their dream job.
With strong language and communication skills, she brings a unique perspective to the recruitment industry and is ready to make her mark in the field.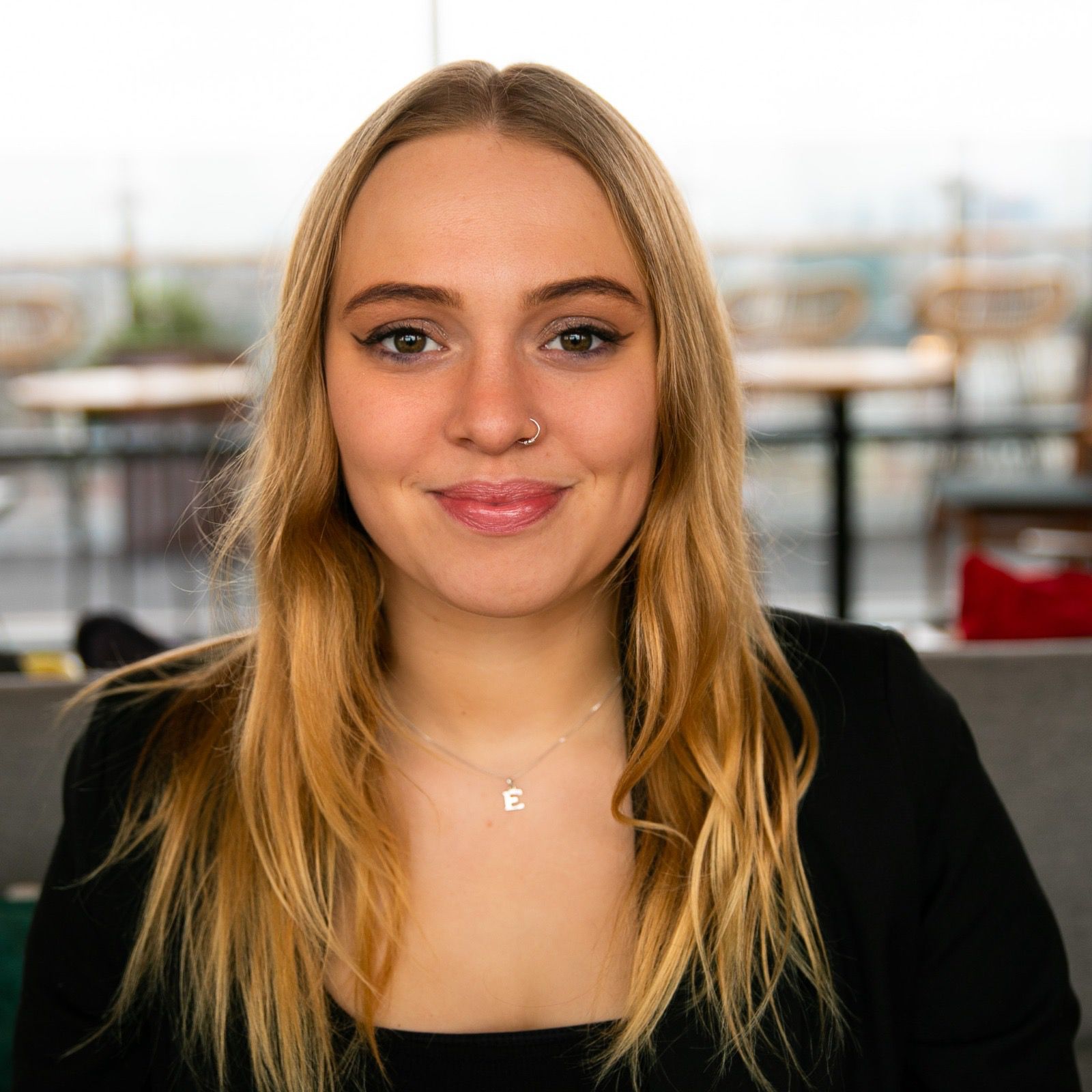 Since joining Durlston Partners in 2019, Xander has developed in-depth knowledge of technology and finance, partnering with clients in both New York & London.
Xander brings positive energy to the office daily and has excelled at mentoring new members of the team.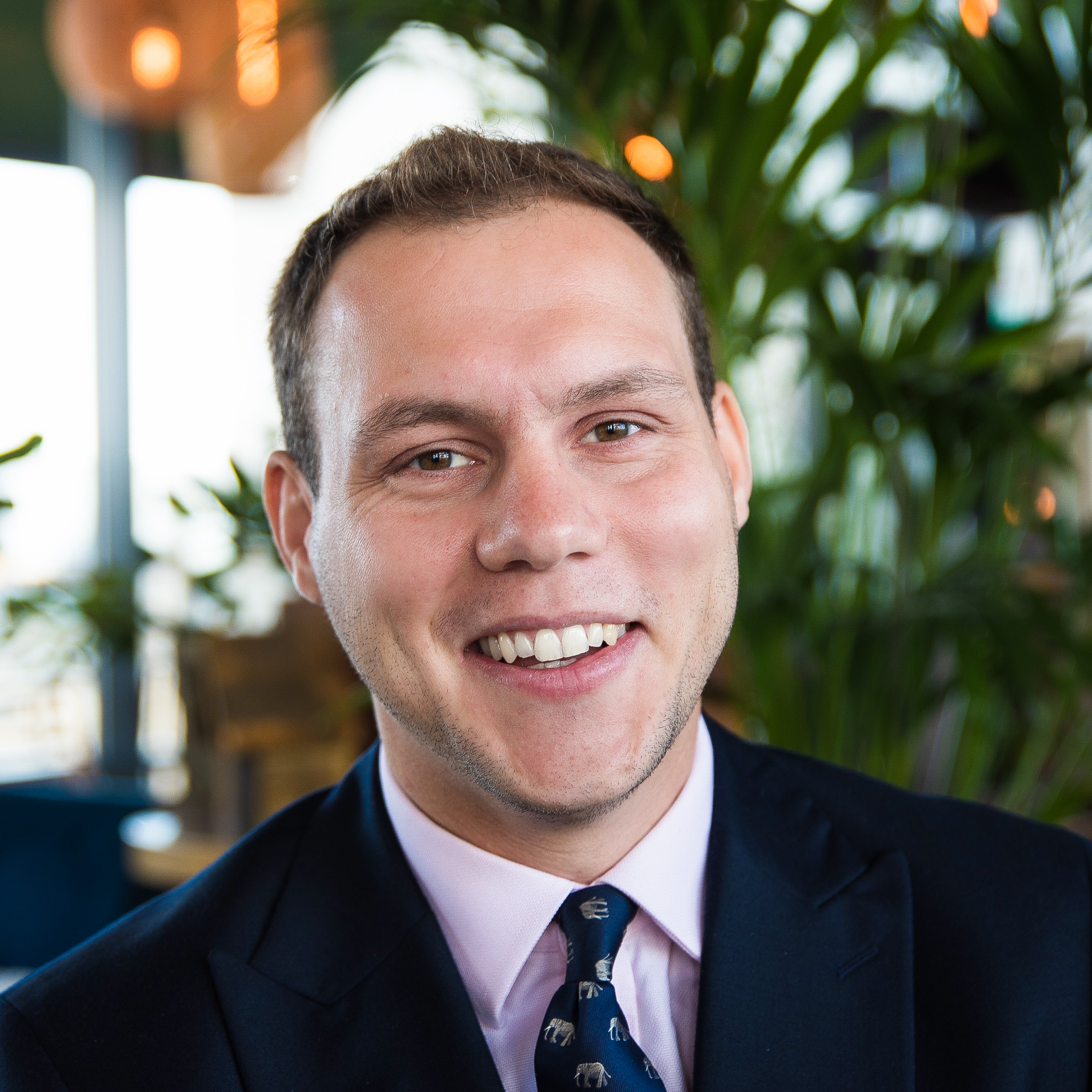 Rahn joined Durlston Partners as a graduate in 2022, driven by a strong interest in both finance and technology.  He really enjoys connecting with people and understanding what makes them tick, using this to ensure that they are not just securing their dream role, but also best planning their career trajectory.
He looks to help foster a knowledge-led approach within the business, taking this to the industry and successfully building professional and meaningful relationships with talented individuals.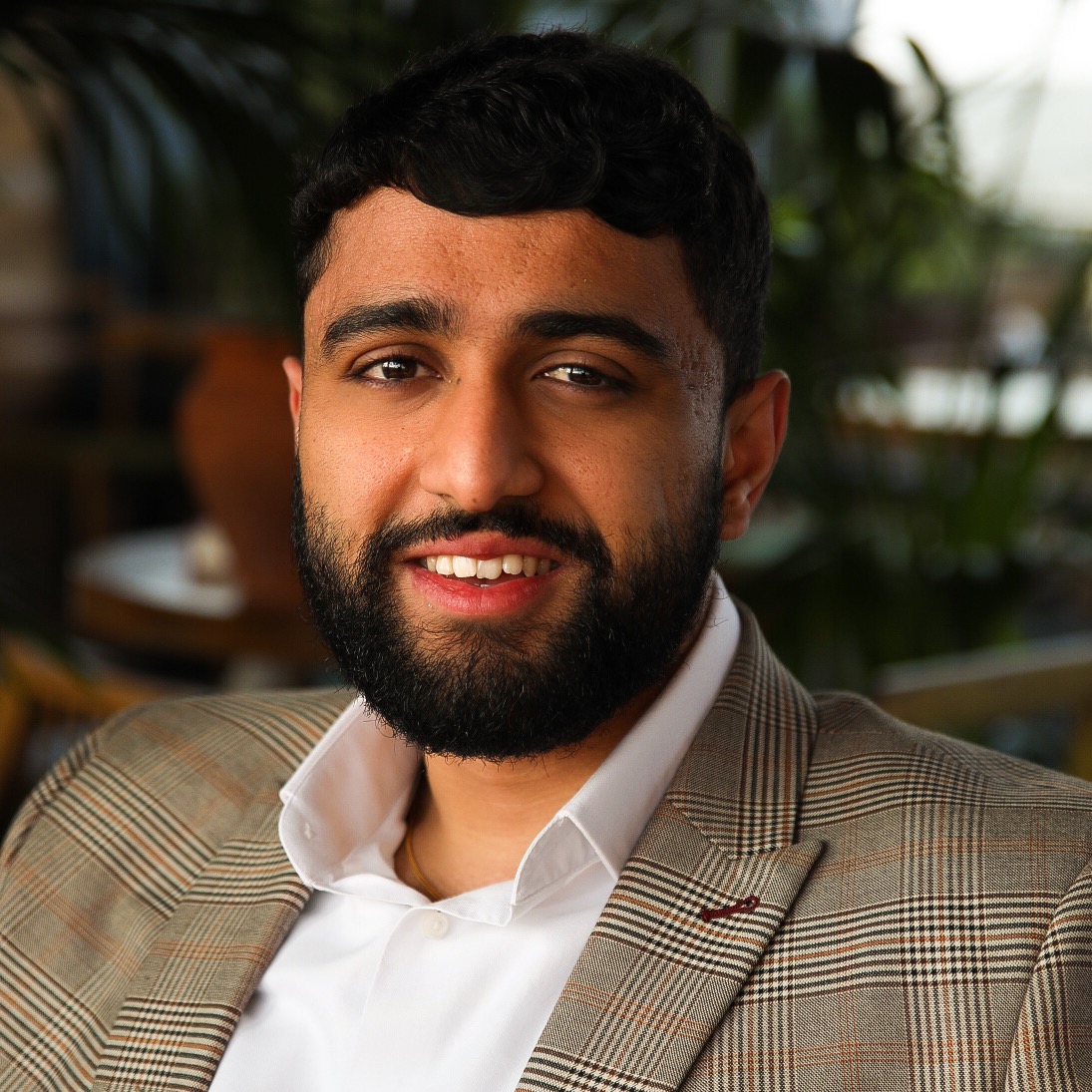 Having joined since September 2020, Ben has focused on delivering first class Systematic Quantitative Researchers and Traders across our Hedge Fund, Investment Banking and Crypto client base.
Ben is passionate about Quantitative Finance and enjoys building long-term relationships with both clients and candidates.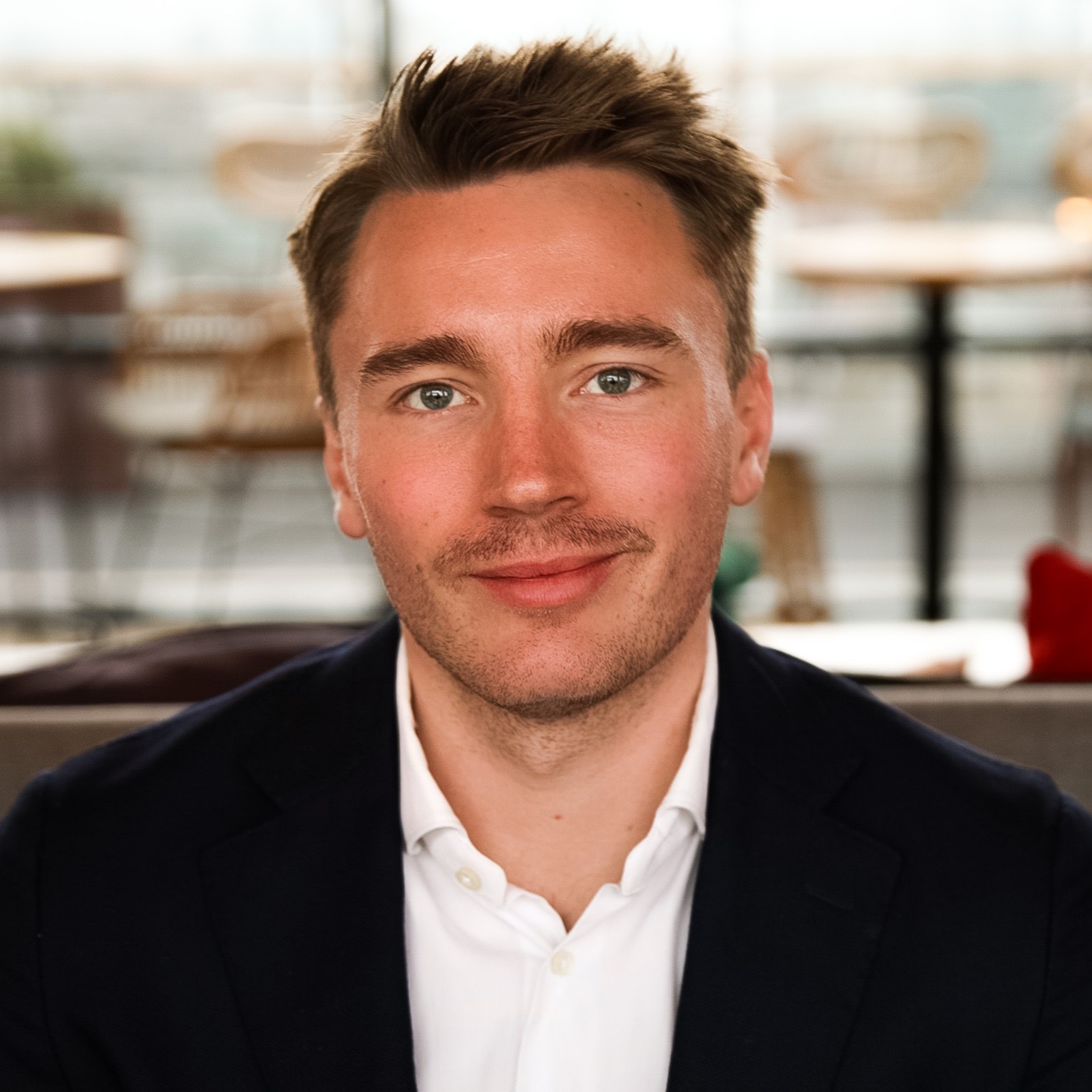 Freddy joined Durlston Partners in 2022, bringing with him over 7 years of experience delivering technology talent into the financial services industry. In that time, he has carved a particular niche in recruiting software and trade support engineers for some of the world's most fastidious banks and hedge funds.
Freddy has a wealth of experience supporting job-seekers from Graduate to Managing Director level, and is able to accurately advise candidates on areas of concern from interview preparation through to compensation negotiations.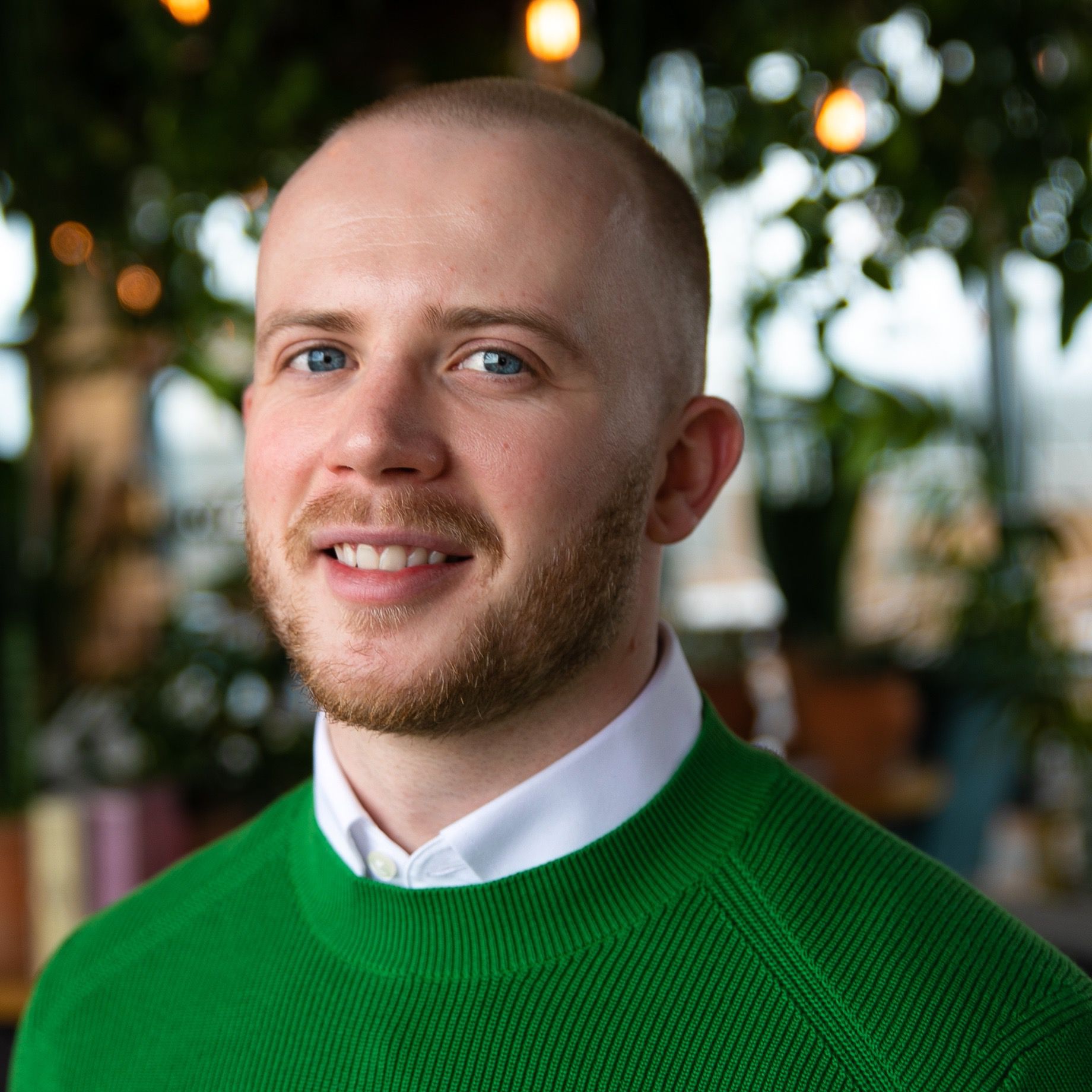 Rick is a consultant within the Quantitative Research and Trading team where he specialises in placing top-tier systematic PMs and HFT quant researchers within our subset of elite clients. He has a strong understanding of the systematic trading landscape, which he has leveraged to create an extensive network of talented Quants within a very short time.
Rick holds a first-class honours B.S. in Economics from UCL, and an M.S in Finance from London Business School where he was the cohort's Distinction Scholar.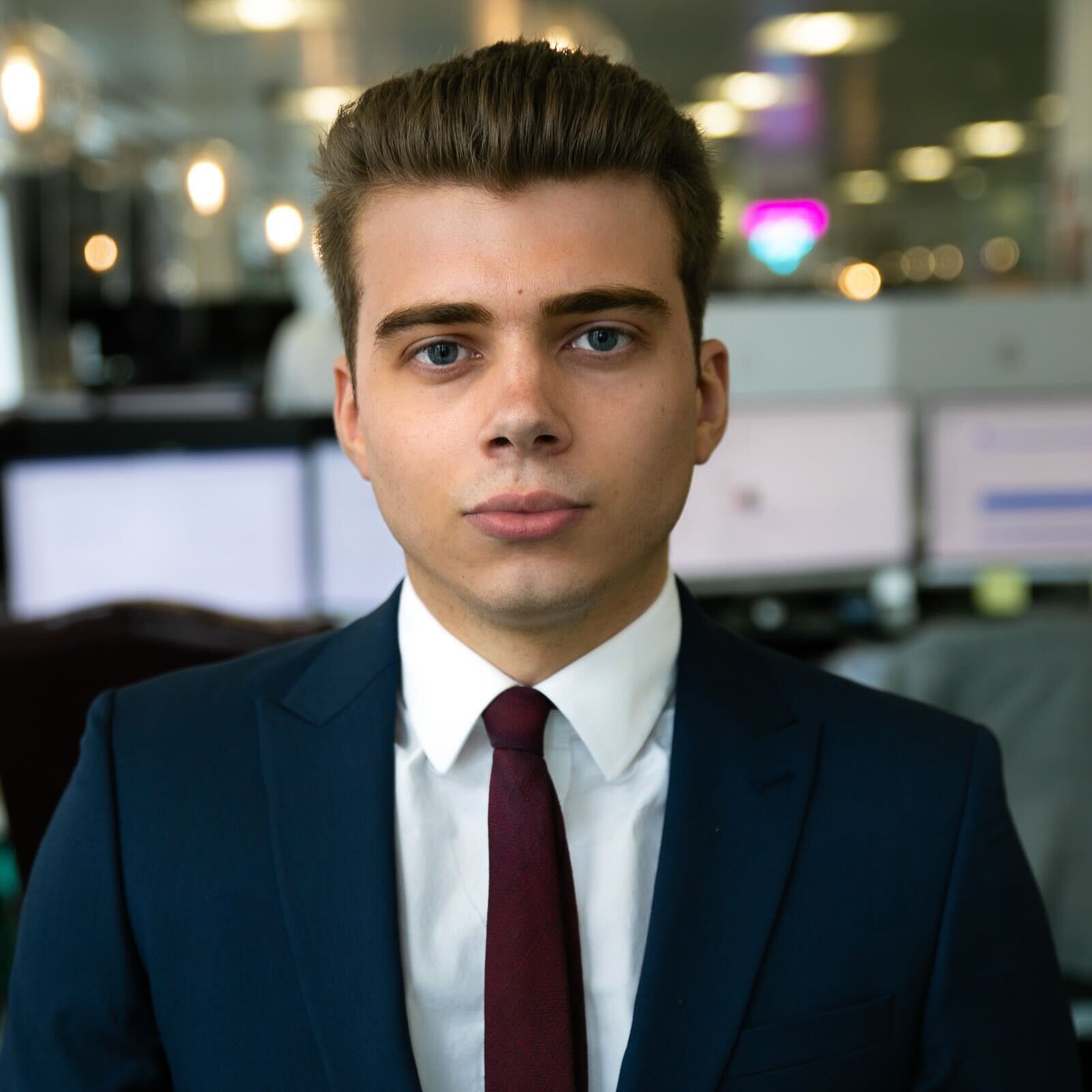 Having joined in late 2021, Marcus' contract recruitment background differentiates himself at Durlston Partners. He approaches his role with urgency and efficiency, leading a lot of DP's infrastructure mandates.
Outside of the office, you'll find him playing football, frequenting London's best watering holes, and keeping on top of the Capital's food scene.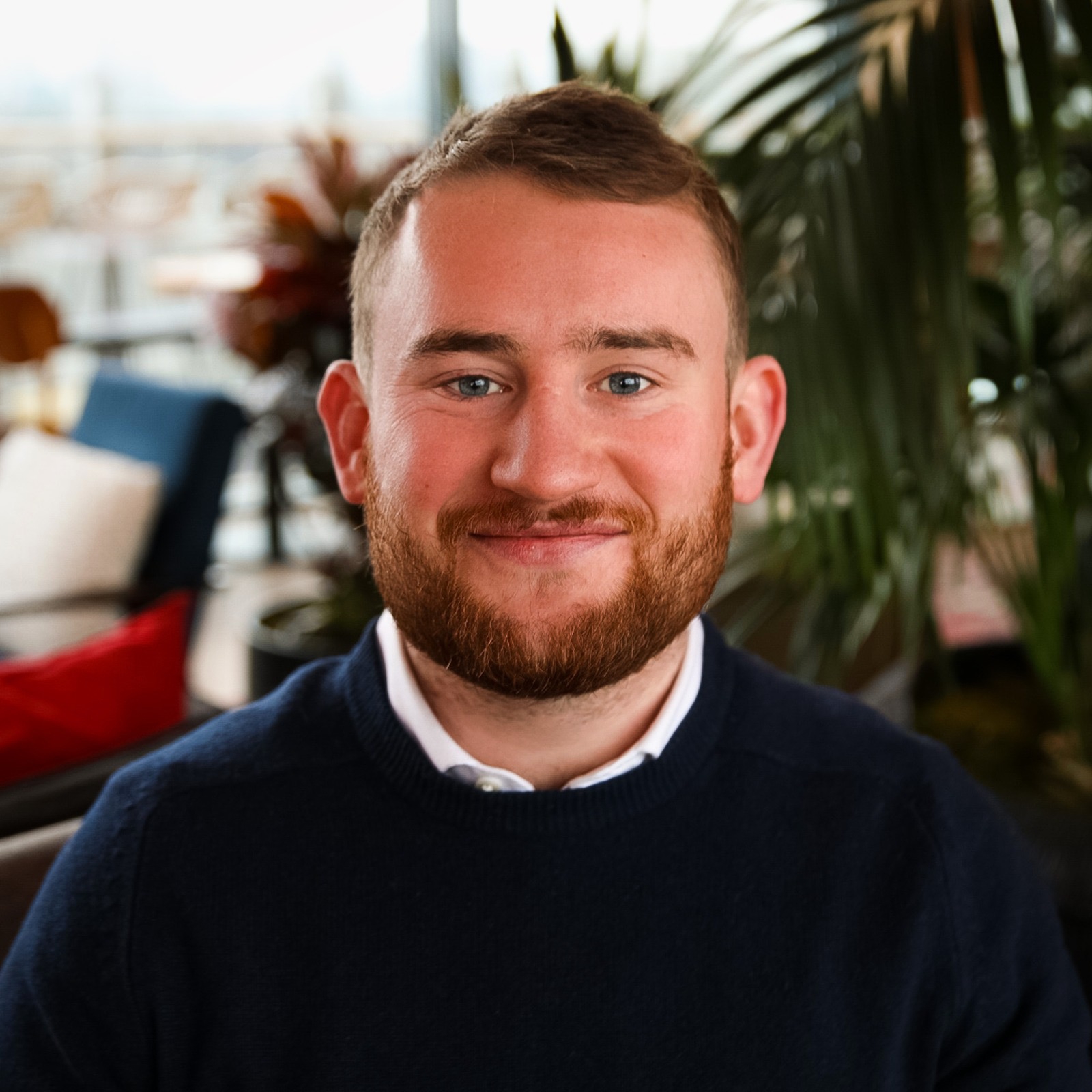 James sits in our Core Tech team and has over 7 years of experience delivering top-quality candidates to the Financial Services sector. He has a proven track record of matching top talent with suitable firms and has developed an extensive network of industry contacts. He is dedicated to helping clients grow and strives to provide an unbeatable service from start to finish.
In the office, James is enthusiastic, fun, and always ready to help the team.
In his free time, James is a car fanatic, always looking out for the next motorsport event to attend or catching up with the F1.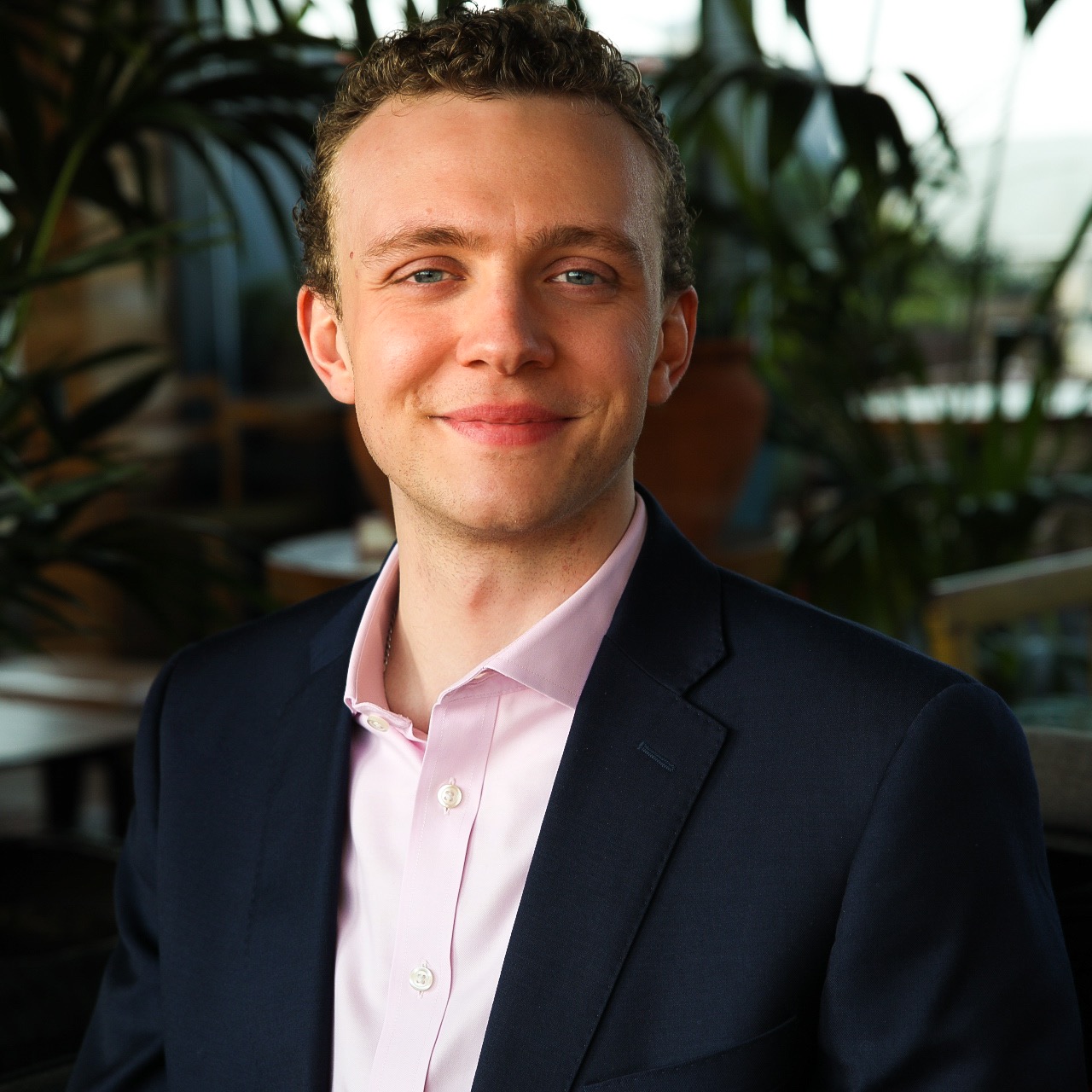 Eve joined Durlston Partners in November 2022, after returning from Mykonos, where she was based as a superyacht stewardess. Her pervious background in pharmaceutical administration has allowed her to transition into administration and interview coordination for the quant and data science team here at DP.
Outside of work Eve enjoys skiing.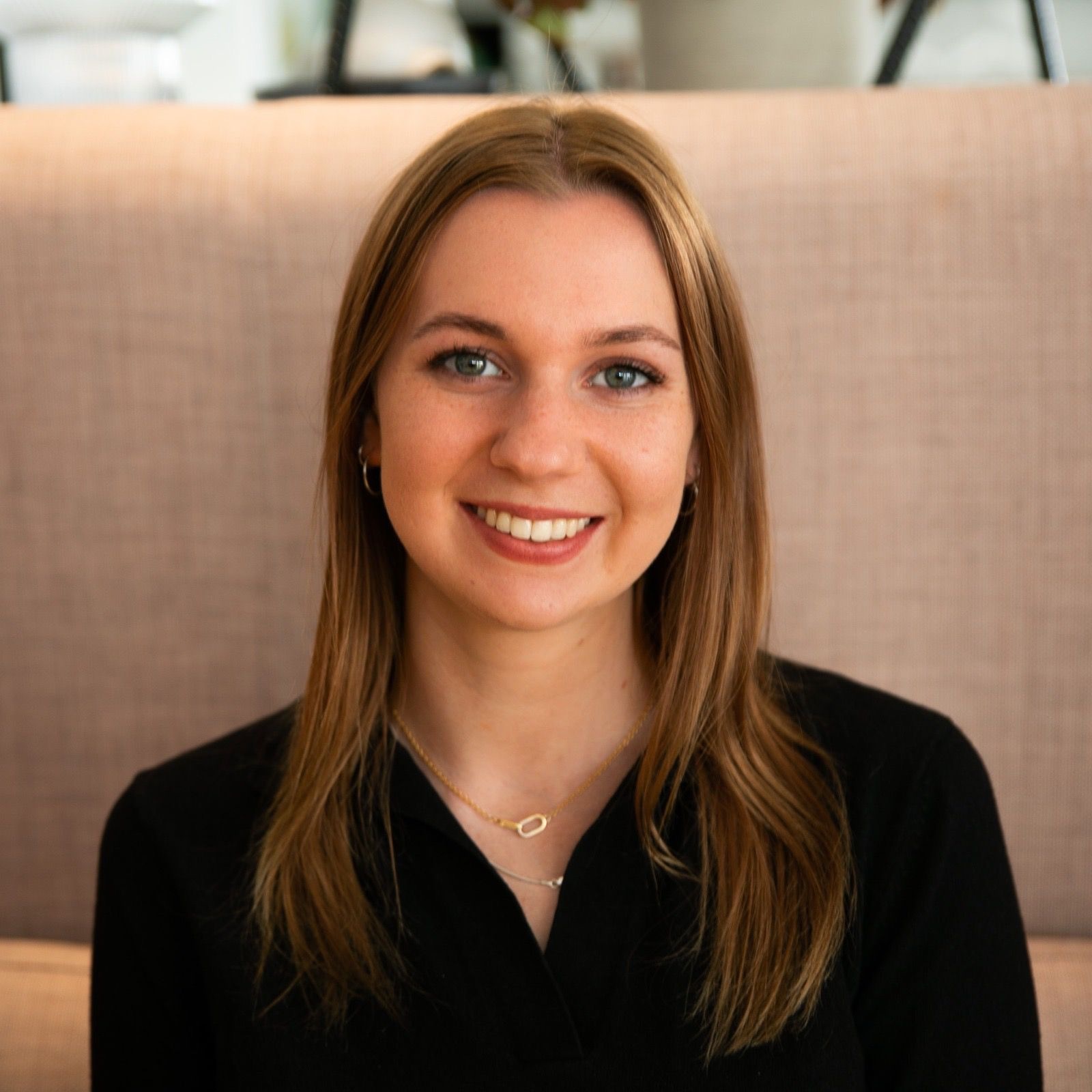 Max joined our Core Tech team in July 2022, bringing with him 3 years of experience. Being a very energetic and approachable individual, he loves to build long term relationships with candidates in his space.
In his spare time he is either playing or watching sport, or "cooking up a storm in the kitchen". If you'd like to discuss your career with a drink (preferably a pint) or an epic plate of food in front of you, he's your man.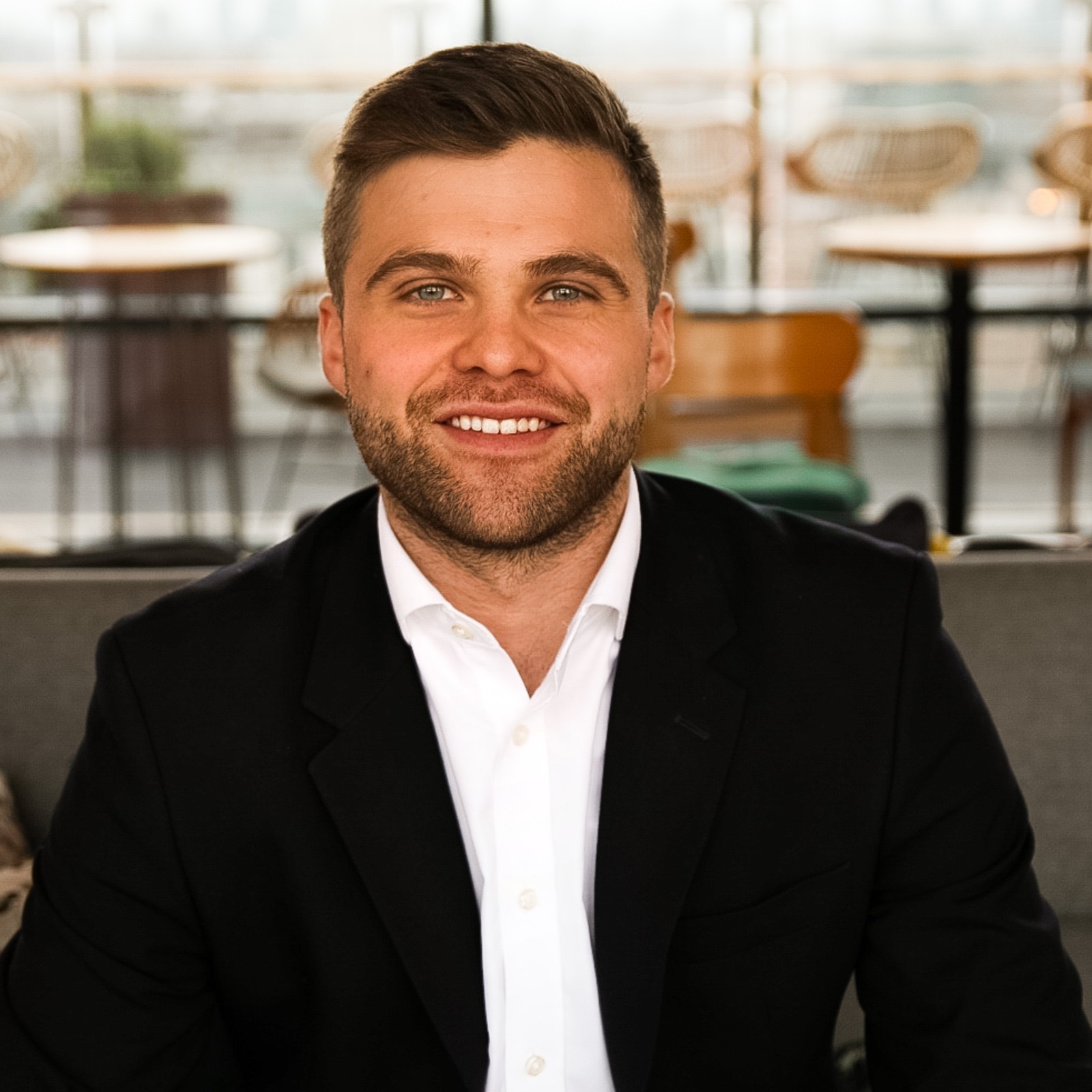 Jamie is a friendly, positive & enthusiastic individual who loves working in tech recruitment. He is always looking to make a difference and enjoys delivering to clients and helping passionate programmers secure their dream role.
In his spare time Jamie enjoys playing golf, travelling and reading books on finance and tech.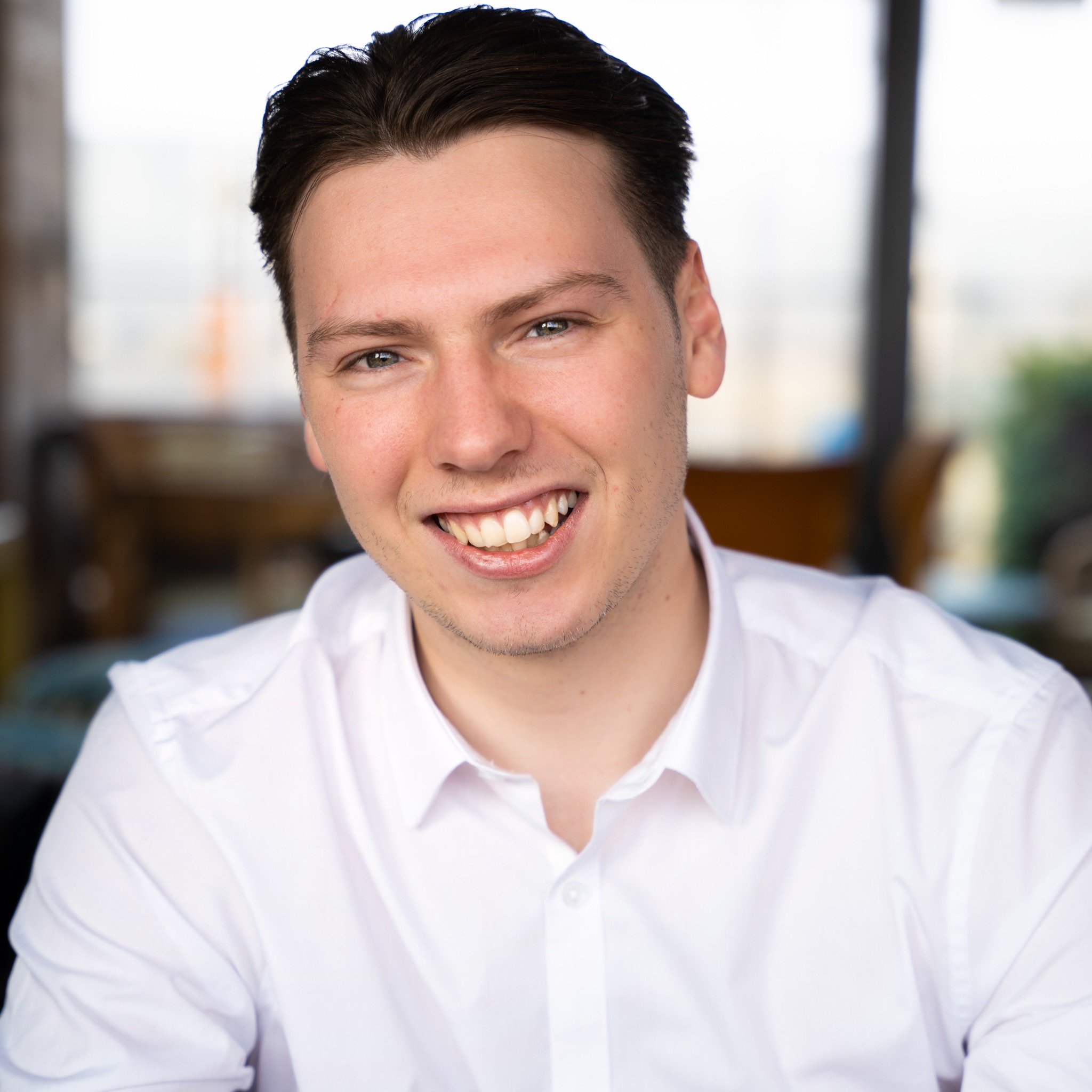 Gio joined the Core Tech Team in August 2021, bridging the gap between software engineers and top percentile Systematic Hedge Funds and Fintechs. He takes on recruitment with a smile on his face and a coffee in hand.
In his spare time, he practises Muay Thai and loves travelling.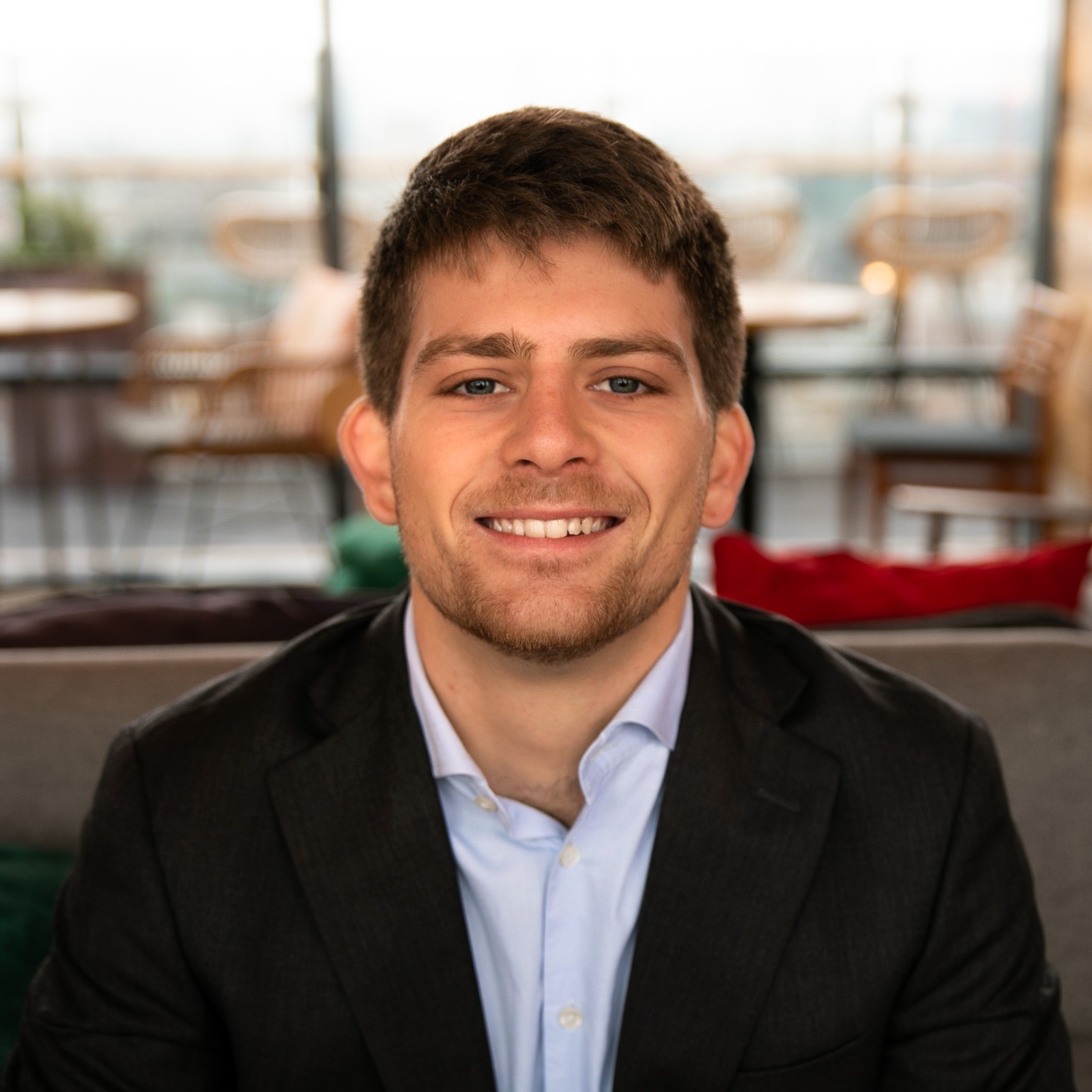 Valeriu joined DP towards the end of 2021, and has fully embraced recruitment, eager to learn and share. He takes pride in his work and feels privileged to work with top talent globally.
Having a special interest in Digital Assets, Valeriu is always up to date with the latest trends in blockchain technology and market developments.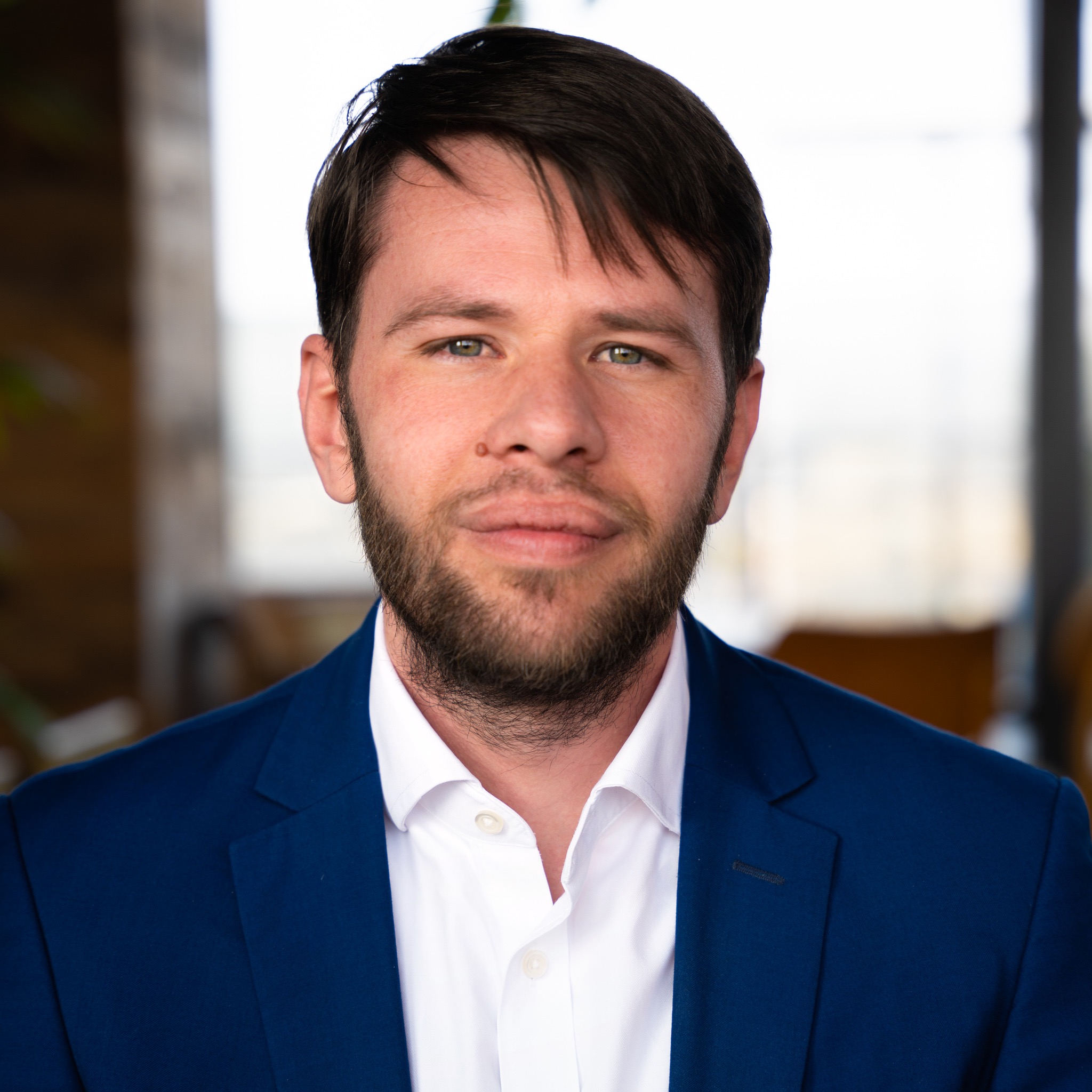 Danny has a background in both law and psychology. He has a wealth of experience working with people, in the field of criminal justice, having spent six years as a therapist in the Romanian prison system. During this time, Danny helped many inmates to overcome the challenges they faced and to make positive changes in their lives.
After moving to London in 2019, he decided to combine his passion for human behaviour and technology and started working as a recruiter for software engineers in the crypto industry.
He has a deep understanding of the technology used in the crypto industry, which has been instrumental in helping him to find the right candidates and building connections.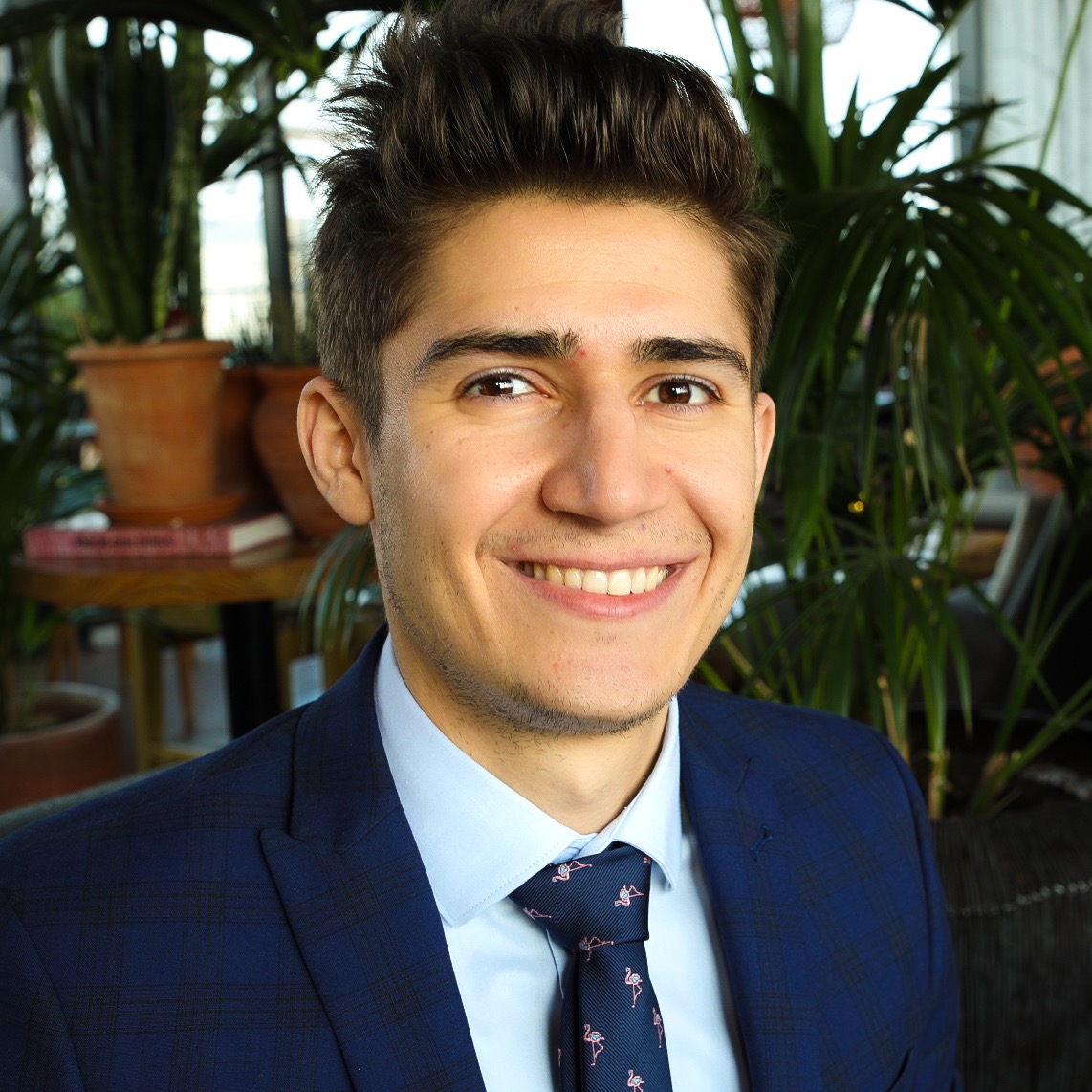 Karolis joined Durlston in January 2022 and has been a charismatic figure in the office since his first day. Born in Lithuania, Karolis moved to the UK age 10 and approaches life and work with a compassionate approach, taking into account feelings and emotions of the people he comes in contact with.
Karolis comes from a semi-professional basketball background, having played at Division 1 level for Elon University. Thanks to this, he picked up and transferred skills like discipline, teamwork and listening over to his first role in Recruitment.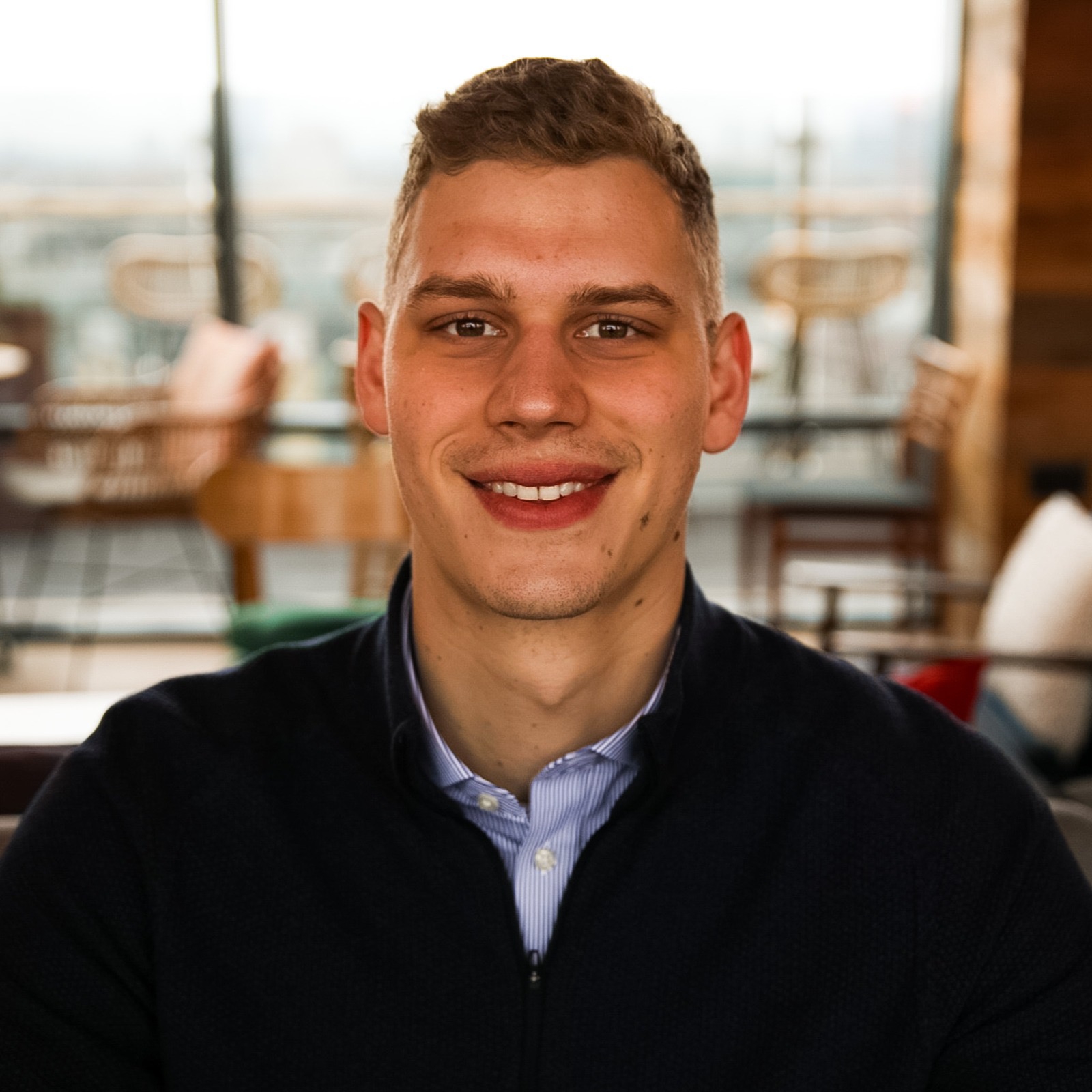 Coming from Google, Mike has extensive experience delivering quality engineers with backgrounds in General Software Development, Machine Learning / AI and DevOps into leading organizations.
Throughout his 4+ years of recruitment he has gained a breadth of knowledge in the Tech Industry. He is efficient and intentional in the way he works and enjoys meeting new people while developing long term relationships.
In his spare time Mike enjoys relaxing at the beach, staying fit and supporting the Yankees during the baseball season!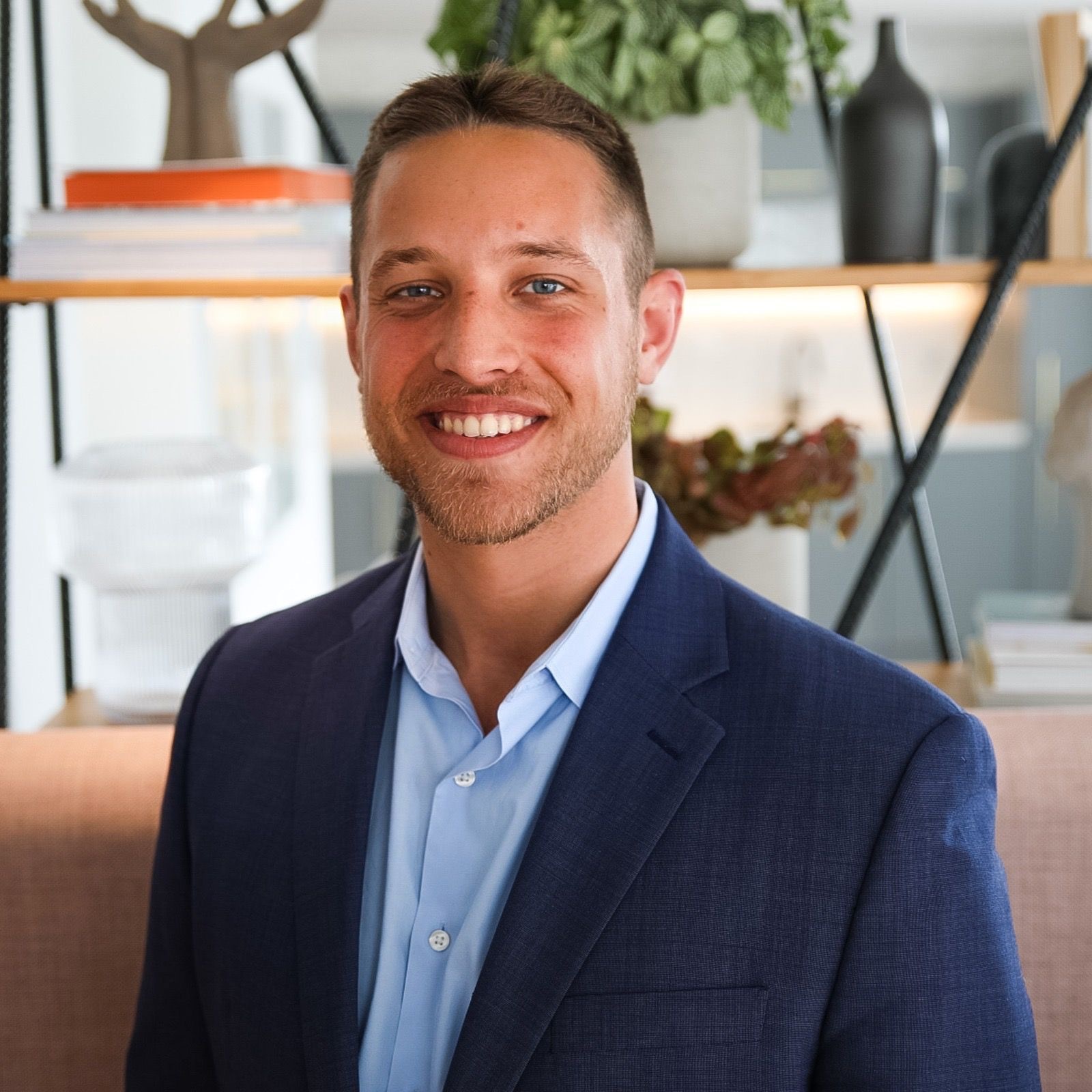 Luke Joined the firm in 2022 he's focused on discretionary Long/Short equities working with the top 1% of Portfolio Managers, Fund Managers, and Analysts. With a passion for all things finance related, Luke is always up to date with the latest trends and market developments.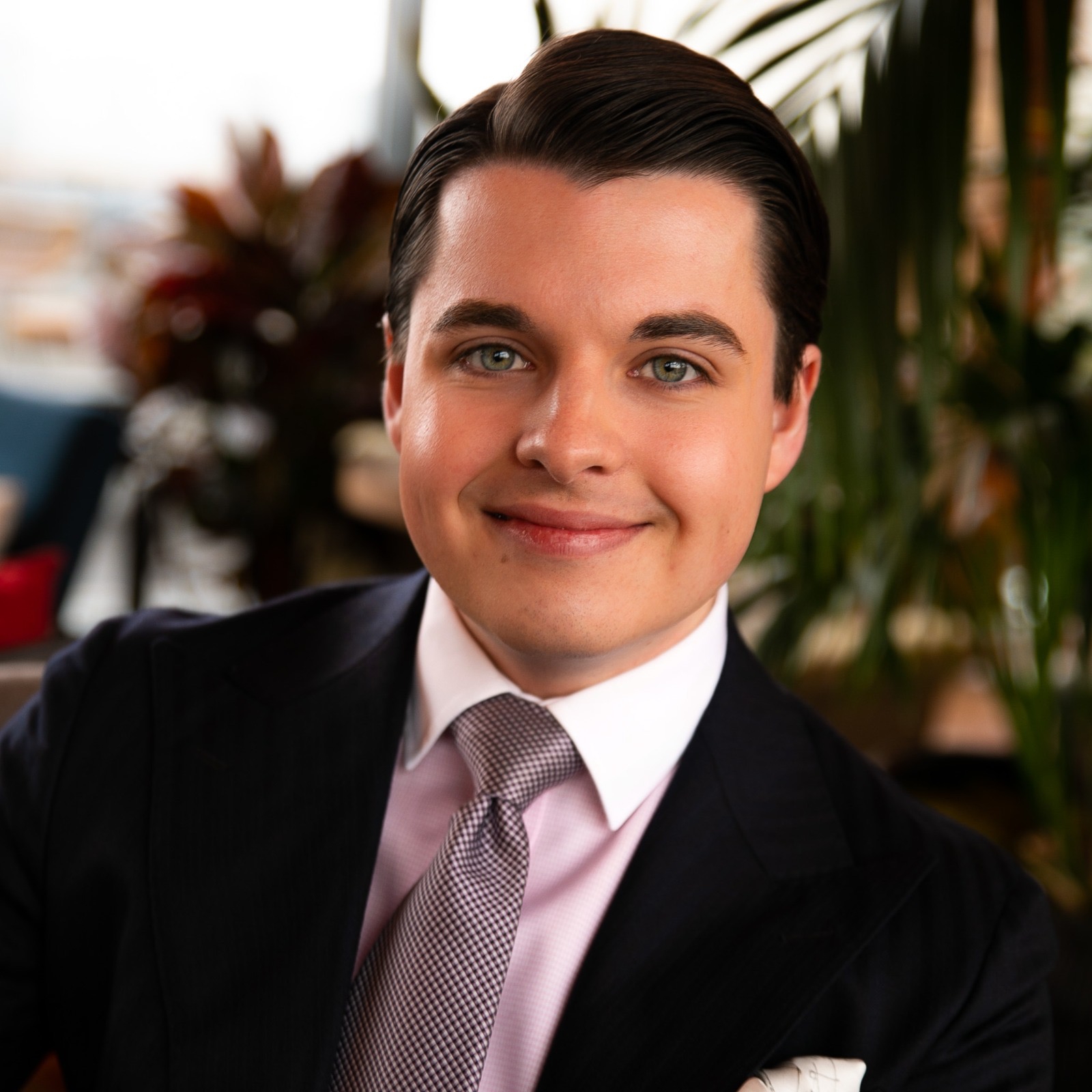 After spending 6 successful years in the hospitality industry, Dylan made the transition into recruitment. Driven by a passion for meeting new people and building relationships, Dylan found a natural fit in the world of recruitment where they are able to connect talented individuals with the right job opportunities. 
Dylan brings a unique perspective to the field, with a deep understanding of the importance of customer service and a proven ability to build lasting connections. With a dedication to excellence and a commitment to helping others, Dylan is poised to make a significant impact in the recruitment industry.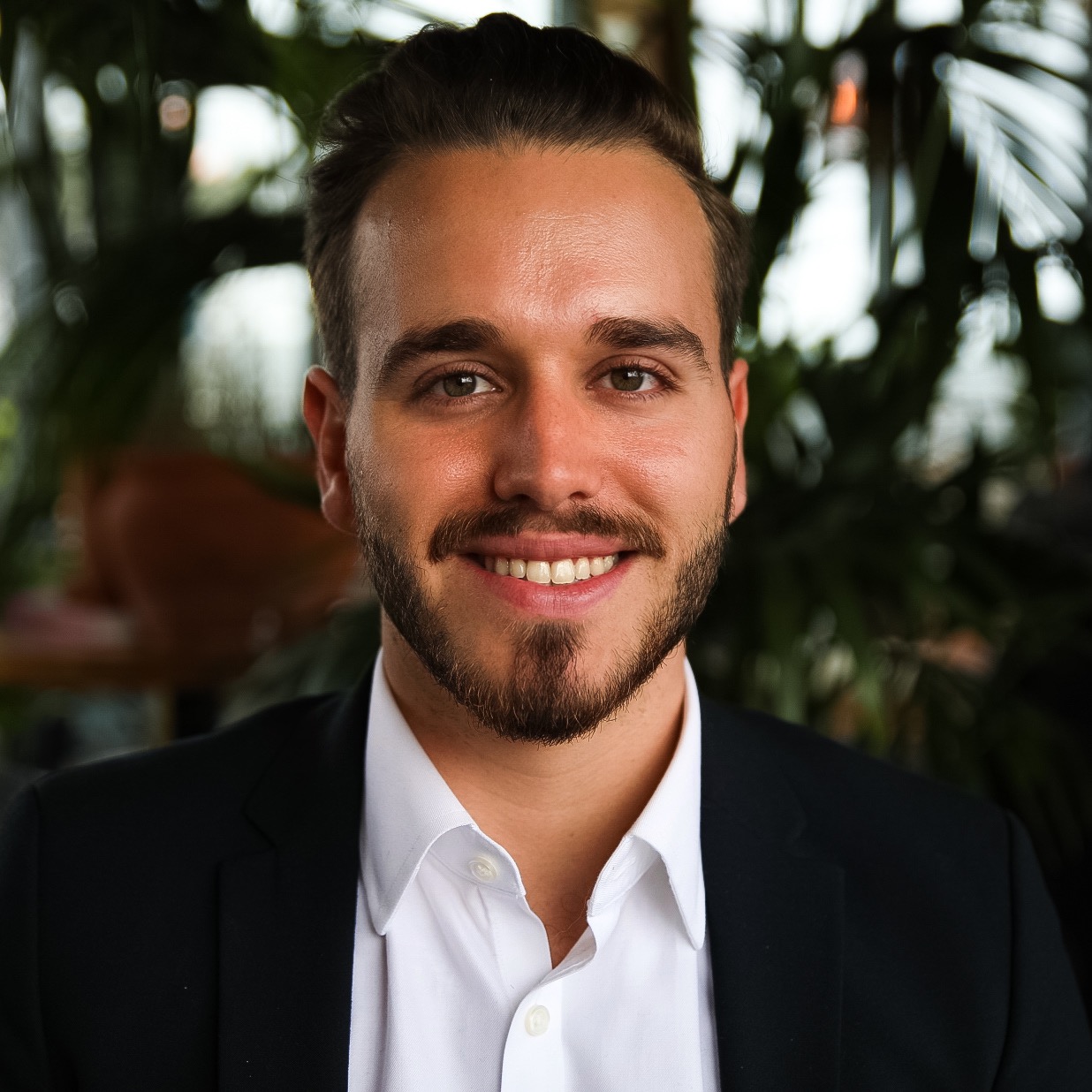 Louis joined us in early 2022 after a career in the art world and has been a great asset to the Core Technology Team. His charisma, charm and deep understanding of the industry have enabled him to build great relationships with his clients and provided him with a proven track record of successfully placing top talent in key positions.
He has a solid reputation for delivering results and helping the top Hedge Funds and HFTs achieve their goals.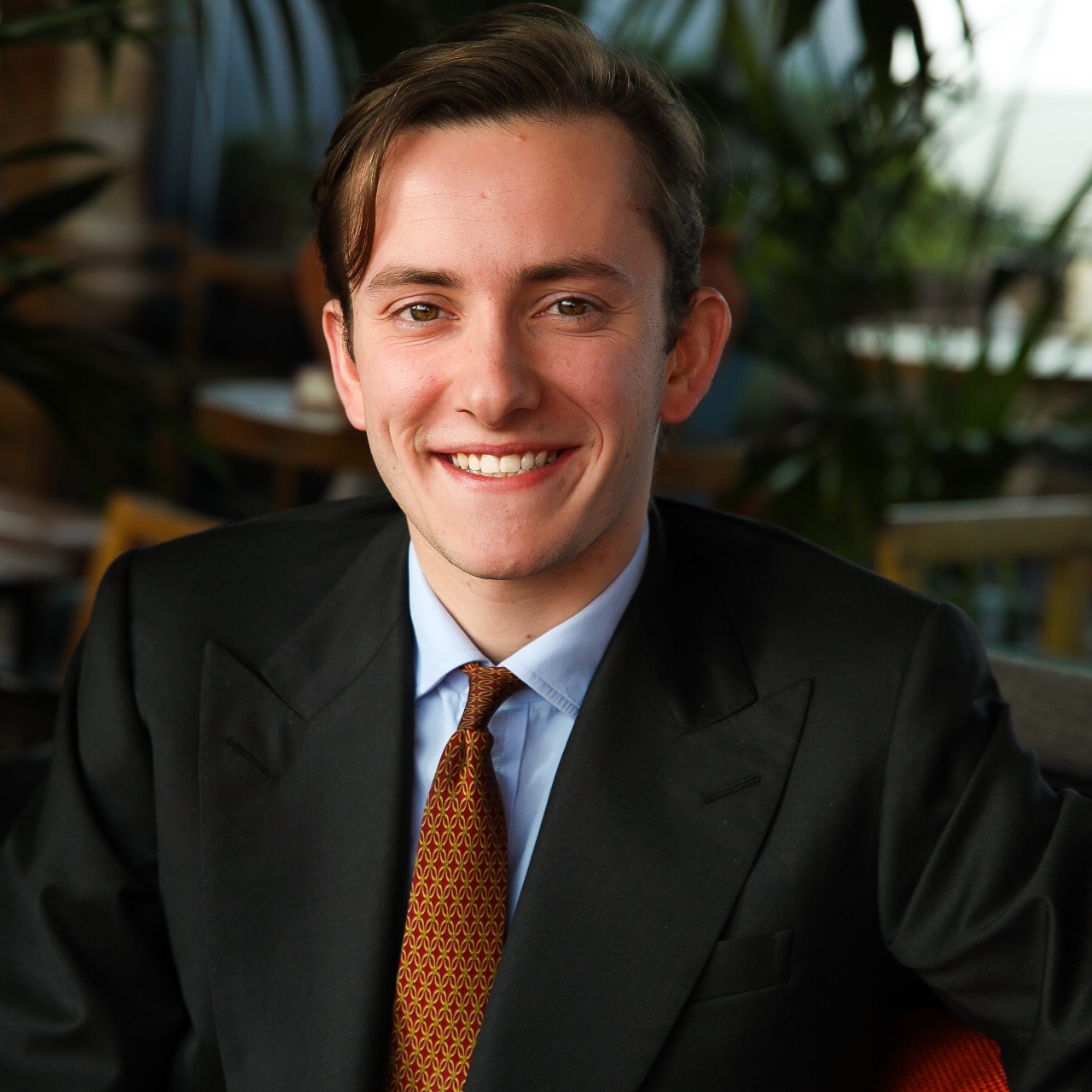 Calvin joined the Data Science team at the end of 2022. Originally from Dublin, he has a background in teaching and non-profit work. He's also an avid creative, with interests in filmmaking, writing, and photography. His watch-words are connection and organisation, and he's always keen to engage with talented people in quant & data science.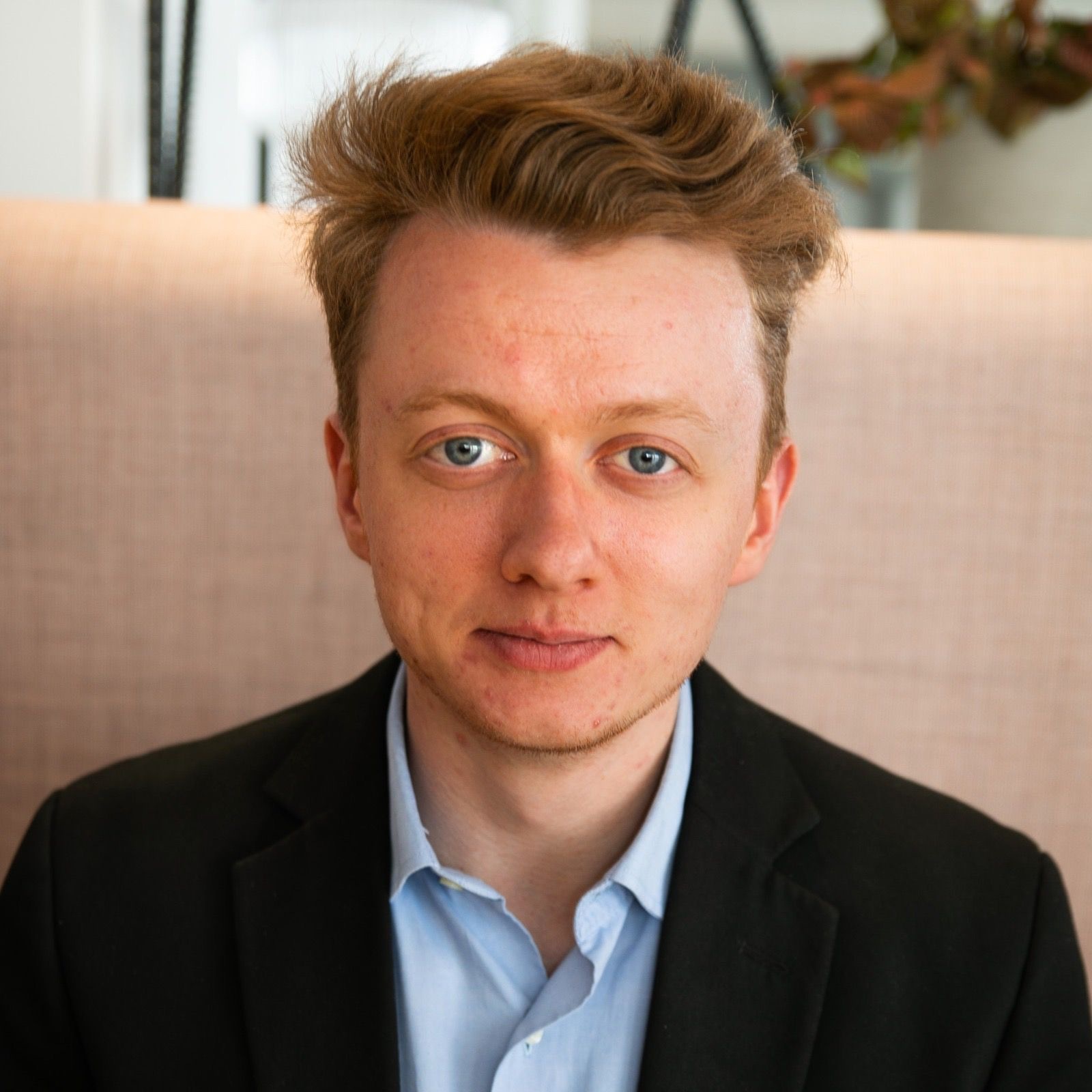 Siva's recruitment career began after he completed a bachelor's degree in Mathematics & Statistics from the University of Edinburgh, where he rediscovered his interest in finance and honed the skills necessary to establish lasting connections with clients. His experience in hospitality, coupled with being an Olympiad medallist, has allowed him to acquire the technical proficiency required for success in the quant recruiting sector.
In his free time, Siva likes to watch movies and play chess, which he is currently ranked in the top 4% in the world. He is also an avid tennis fan.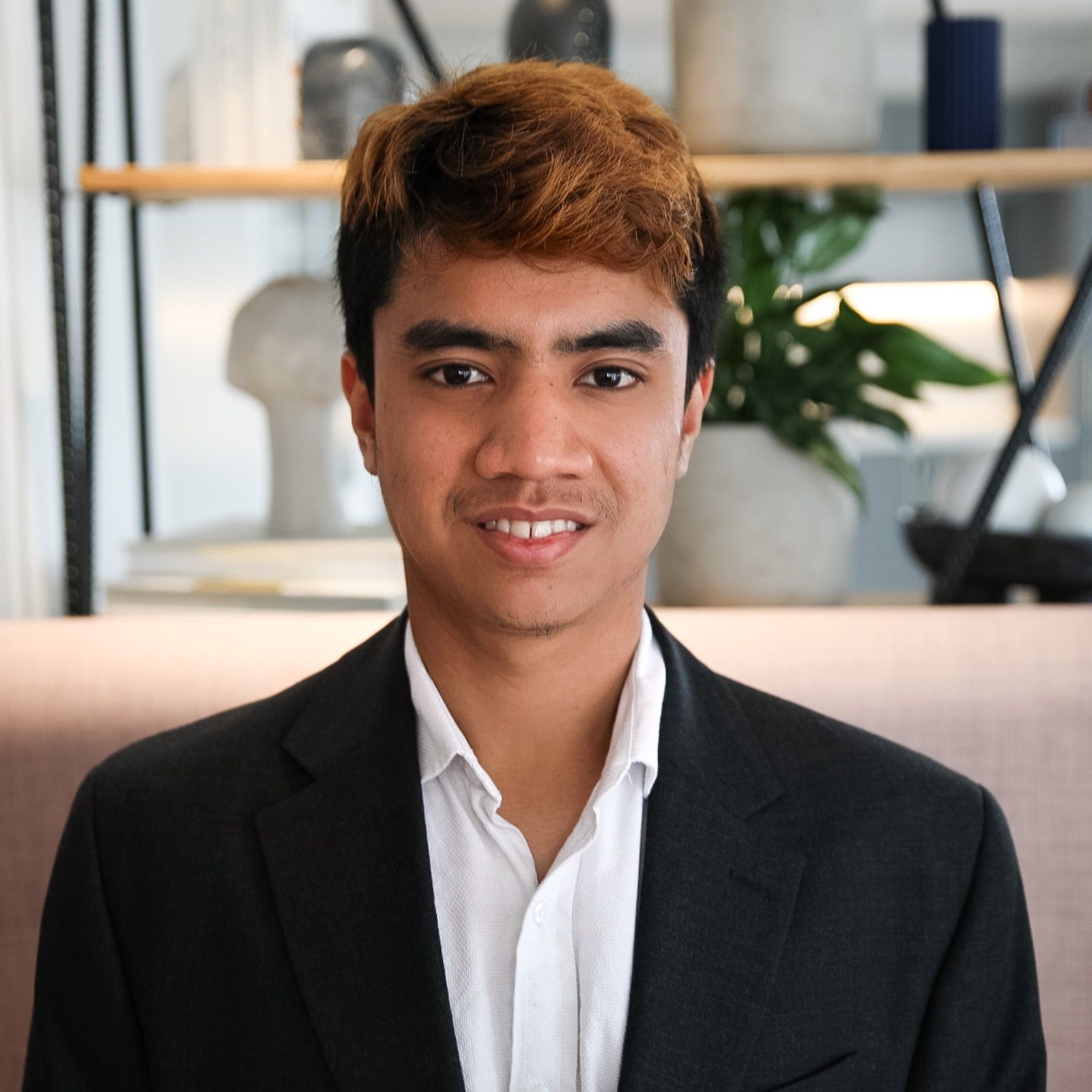 With a strong academic background in Computer Science, Alex joins Durlston Partners to specialise in the Discretionary Macro space, within the Quant/Discretionary finance team. His experience leading society groups and managing events allows him to build fantastic relationships with both clients and candidates.
In his spare time, Alex plays jazz trumpet to a professional level. He is an alumnus of multiple national level ensembles, holds an LTCL diploma in performance and runs a function band, who regularly perform at weddings, dinner parties and other private events around the UK.