Vax is the founder of Durlston Partners; passionate about building an exceptional team with a long-term view on all relationships.
Since 2006 he has built a reputation for delivering to the most challenging clients and becoming the go to person for all tech into hedge funds hiring across London; transforming interview processes and compensation structures so the hedge fund space could compete with tech giants for the best computer scientists.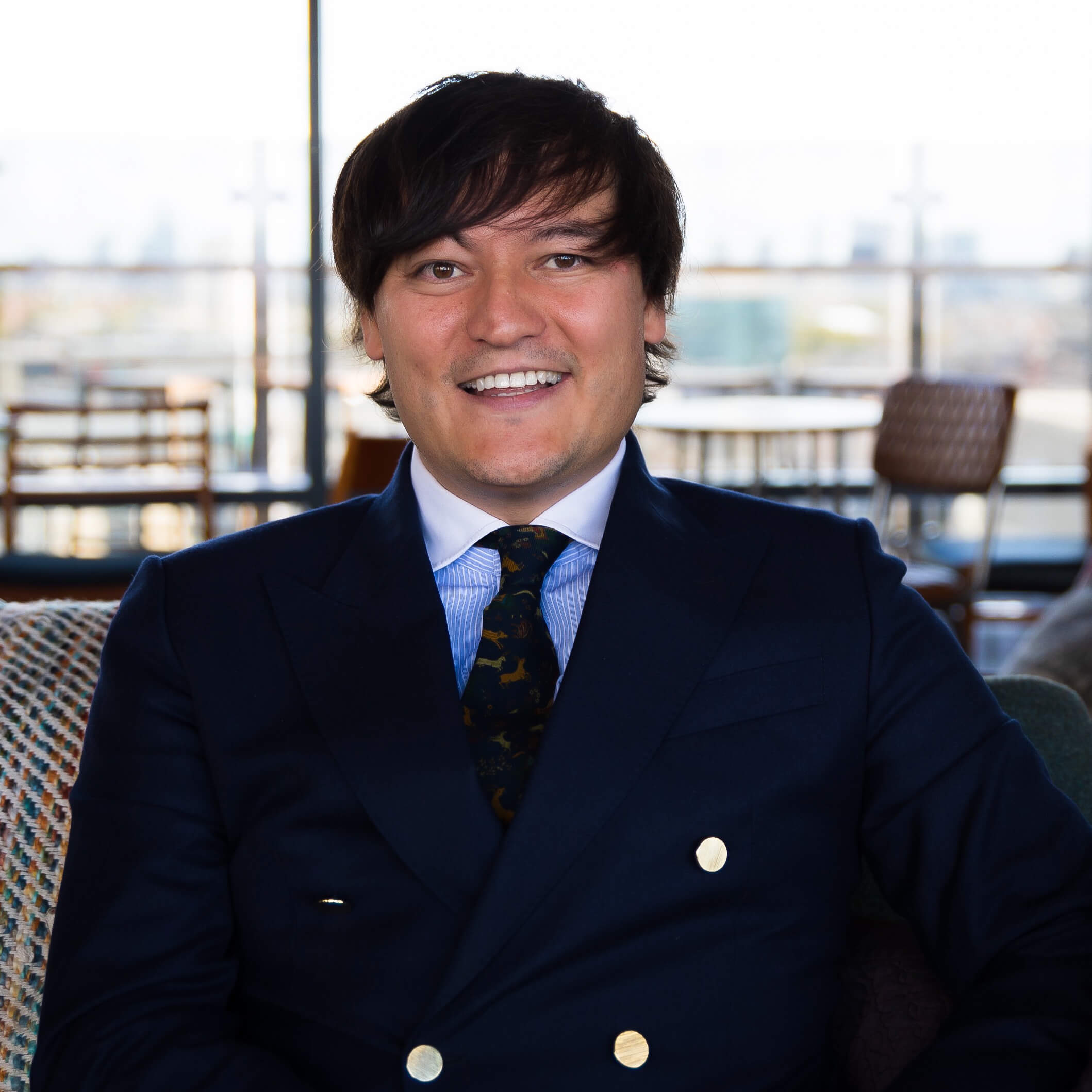 Shannon is central to everything good at Durlston Partners. She has continuously improved our efficiency in delivering across all clients in all locations as well as overseeing operations and marketing.
Shannon spends her spare time taking photographs, travelling, and supporting animal rights welfare, in particular elephants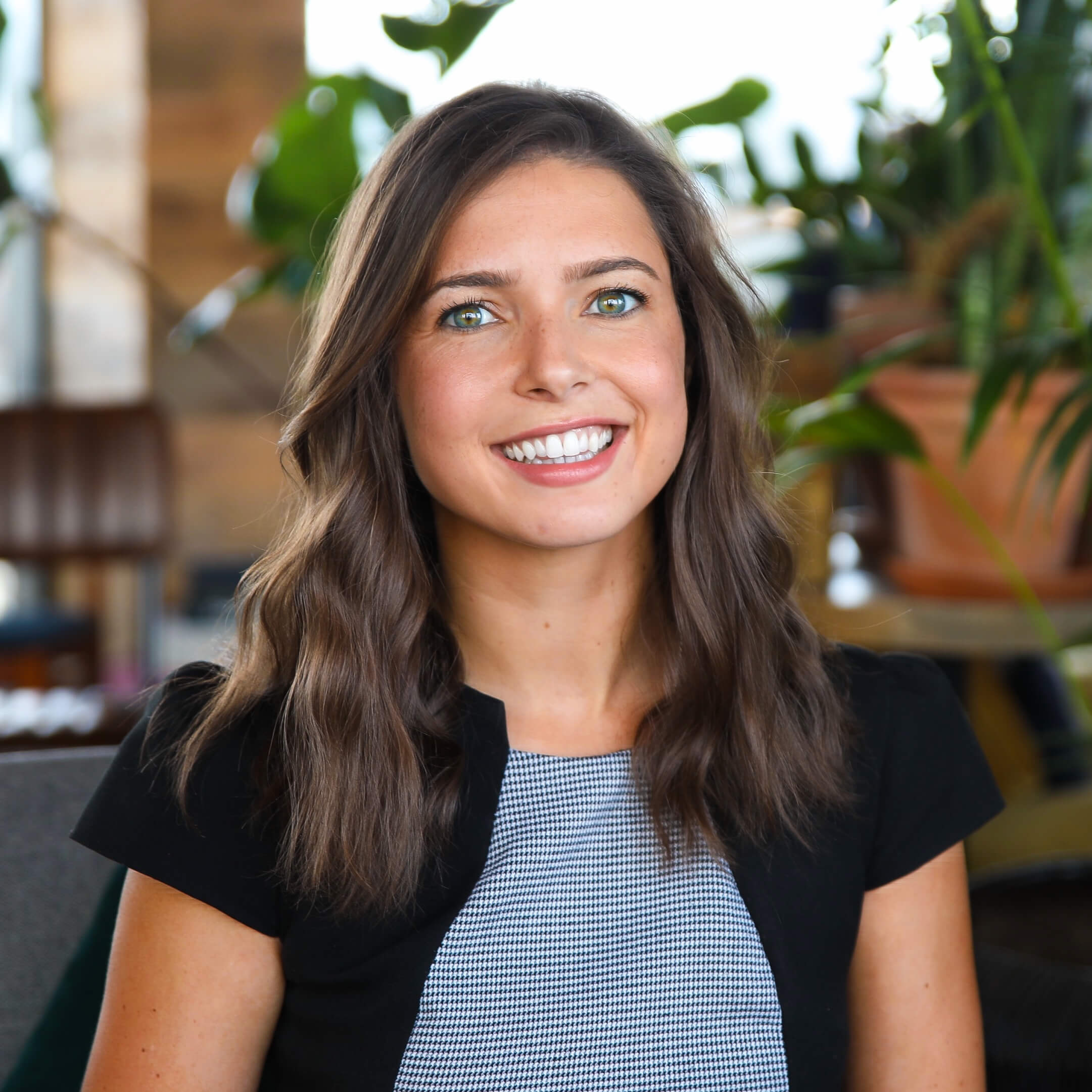 Alex has developed unique search methods, mastered over the past 7 years, he specialises in precision delivery at speed.
Alex has very broad market knowledge, from helping build innovative tech start-ups on a shoe-string budget to well-established global hedge funds fighting for the most gifted computer scientists.
Alex advises our clients on compensation, market trends and hiring strategies.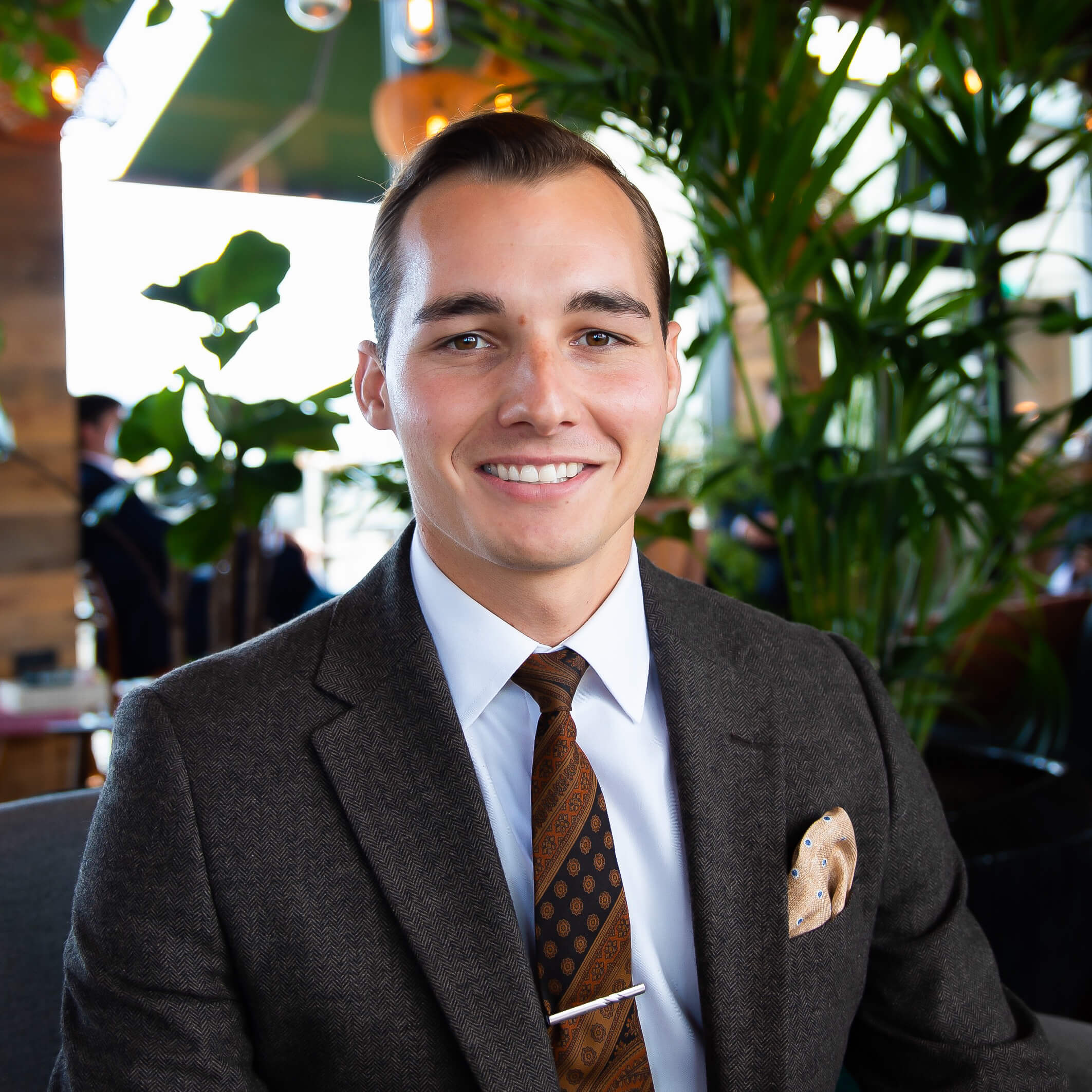 Since 2005, Adam has built a reputation for discreetly delivering world class Quantitative Researchers and Portfolio Managers, across the leading systematic investment businesses in Europe.
Initially starting his career on the sell-side, at Durlston Partners Adam is now also focused on the buy-side.
Adam built his family home himself just outside London, he enjoys growing his own fruit and vegetables organically.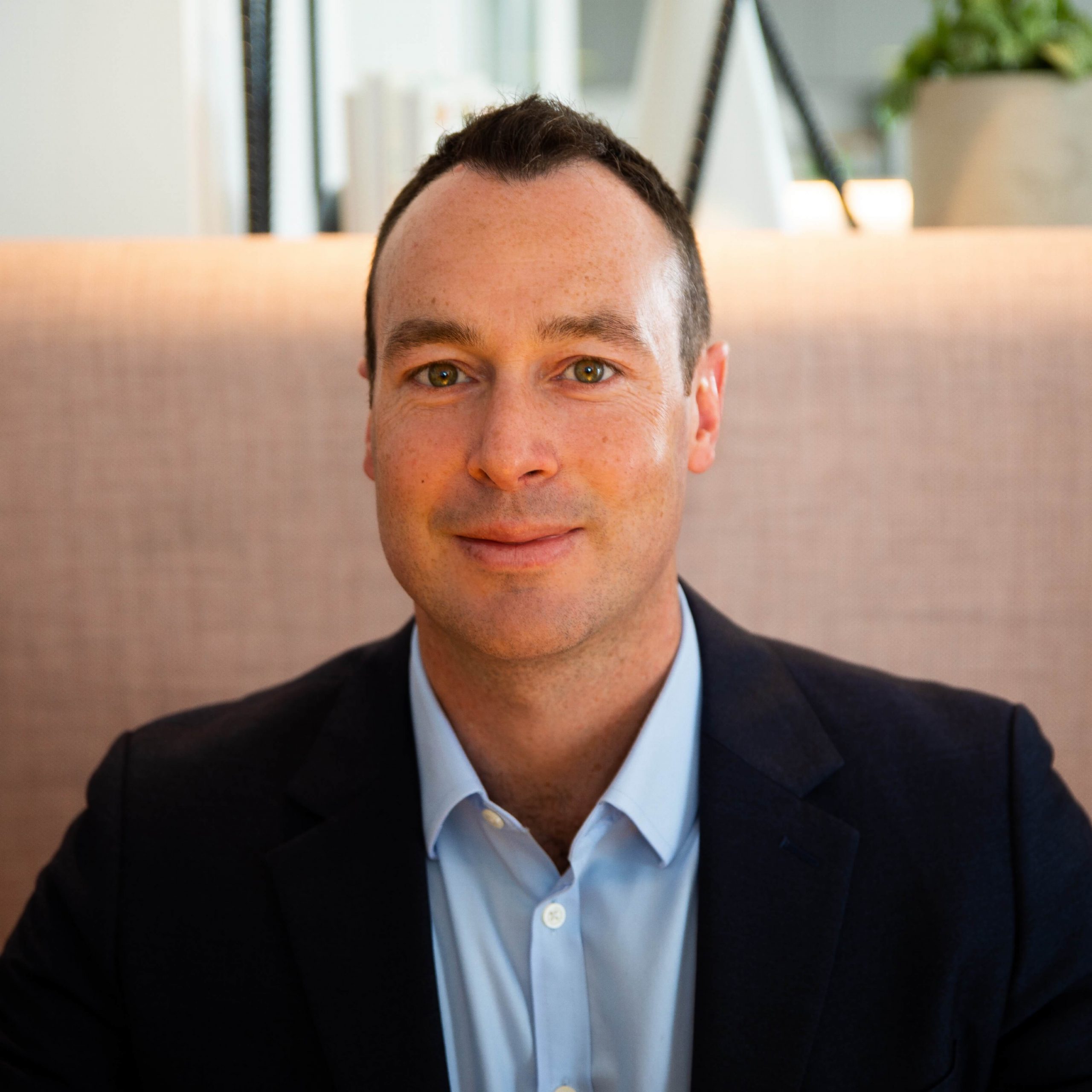 Emilia joined us in July 2021 fresh from university and has been quickly promoted to Consultant after placing a series of highly skilled individuals with key clients across Europe – achieved through her exceptional work ethic, super positive attitude and passion for the field. She can be counted on to bring a smile to all members of the team.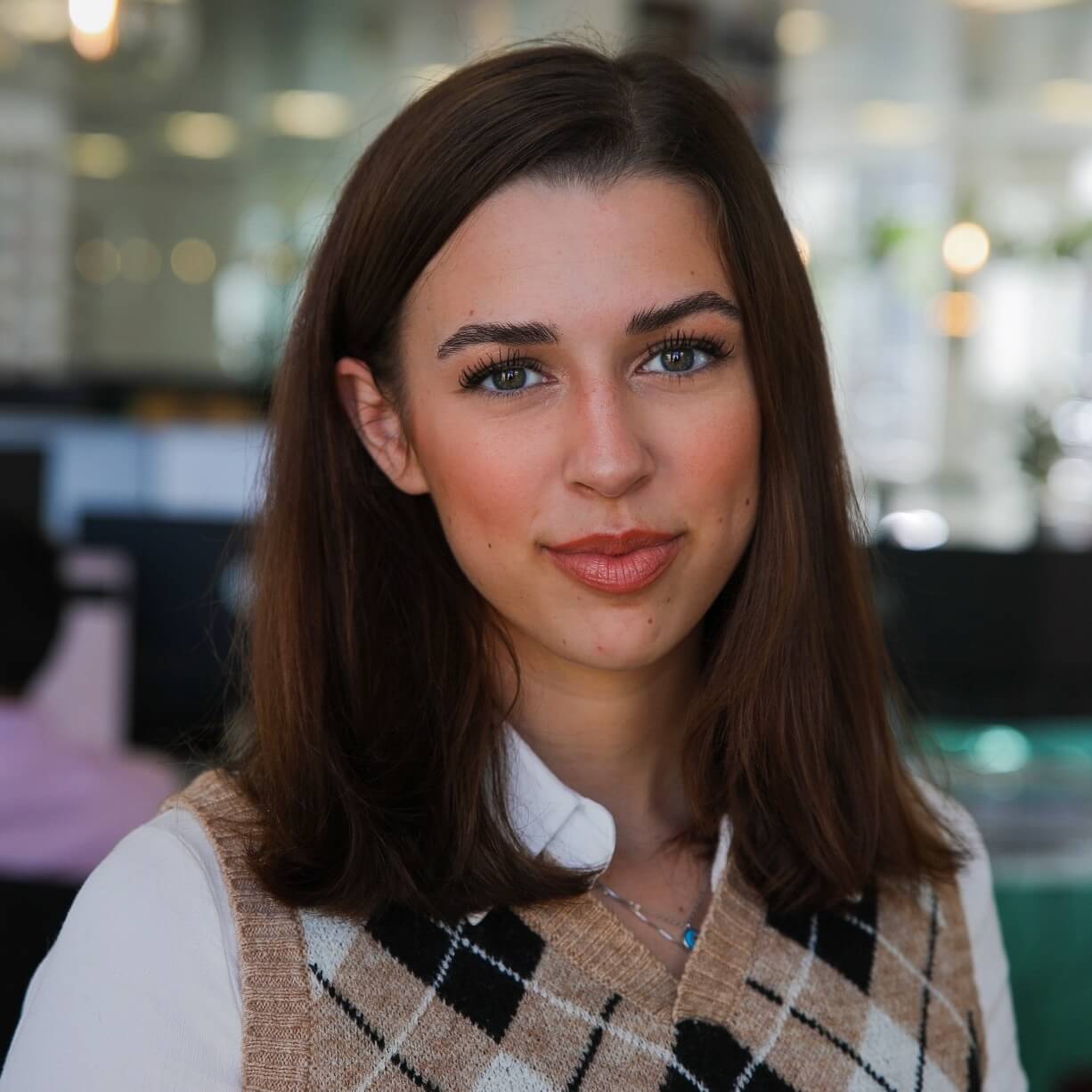 Warwick has been focusing on Digital Assets since 2017, building some of the industry's leading firms both in Europe and Asia from the ground up. From top percentile Software Engineers to Heads of Sales, Marketing and Investment Analysis, he prides himself on how his Front Office knowledge enables him to offer a comprehensive team-building solution.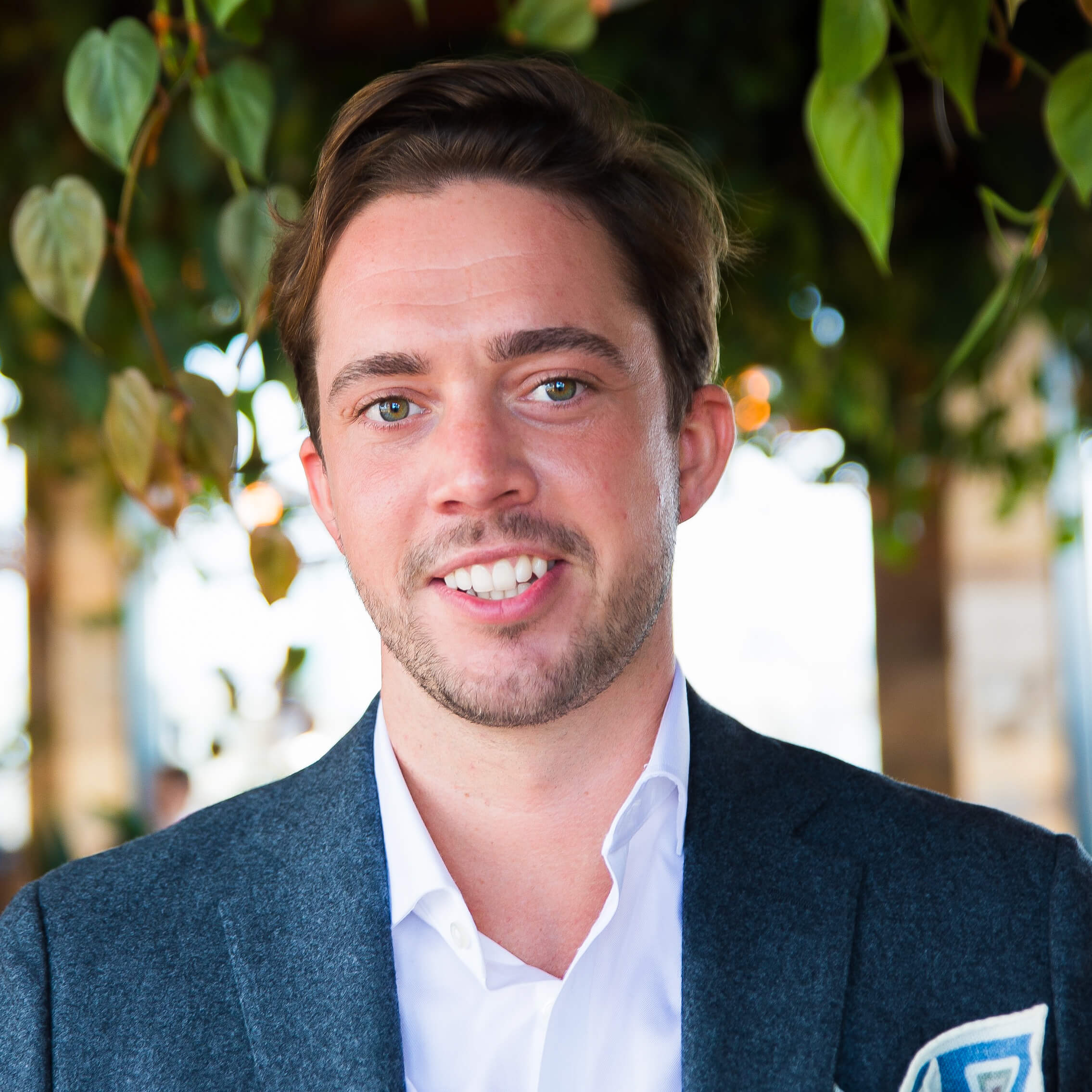 Saif has been a key client manager for Durlston Partners since 2015, delivering top percentile talent into our key clients including Citadel and Rokos.
Saif was previously in the legal field, working within the Commercial Real Estate and Healthcare sectors in London and Singapore before making the transition into head-hunting.
Saif enjoys watching and playing sports in his spare time and is a member of his local Tennis and Snooker clubs as well as being a regular on the Oche.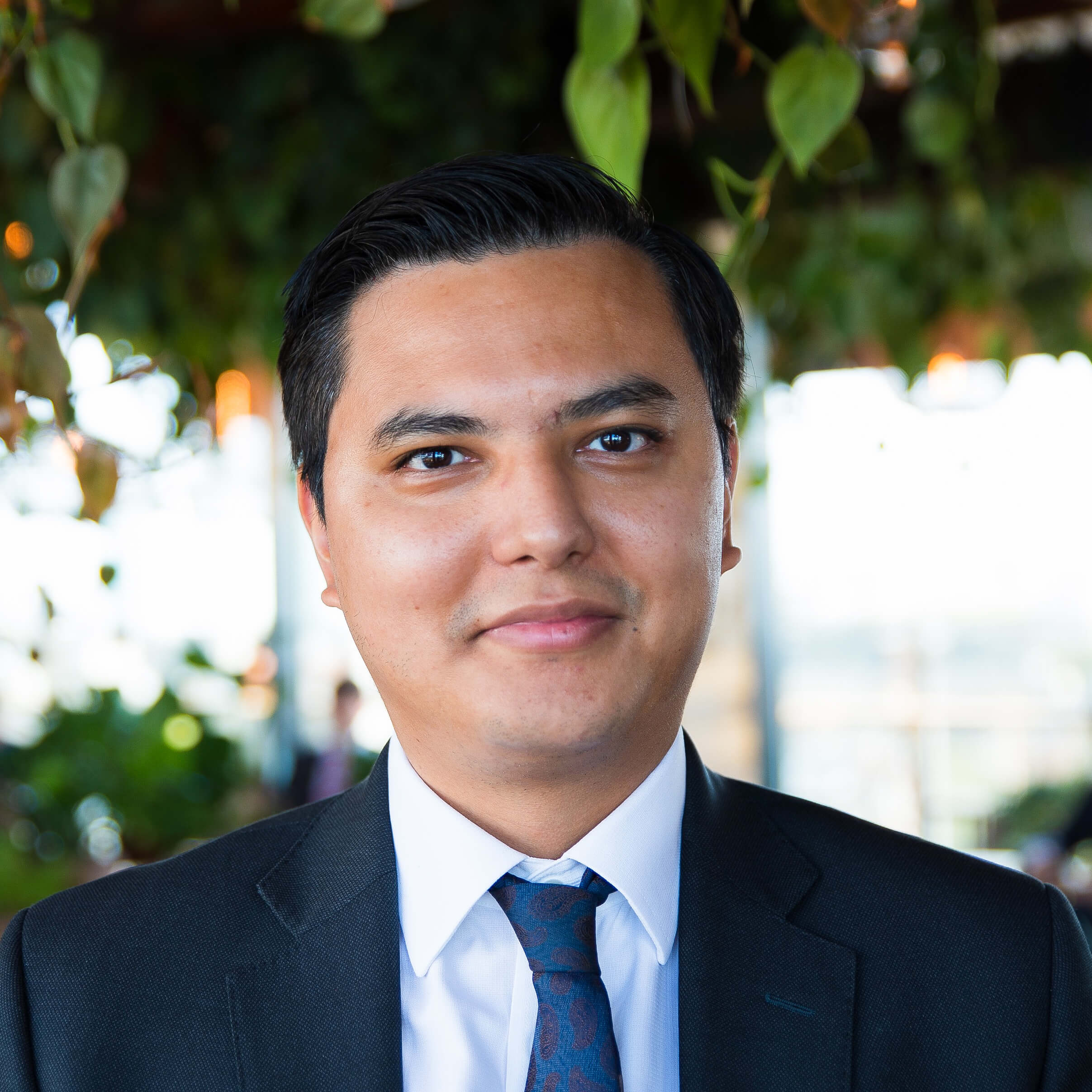 India joined us in 2021, after an initial career in the Events industry. Since joining, her focus has been on delivering the best technology talent to a number of top-tier clients across both London and New York. She enjoys deepening her knowledge on all aspects of the space, with a particular interest in high frequency trading, and building long-term relationships founded on trust, professionalism and integrity with both clients and candidates alike.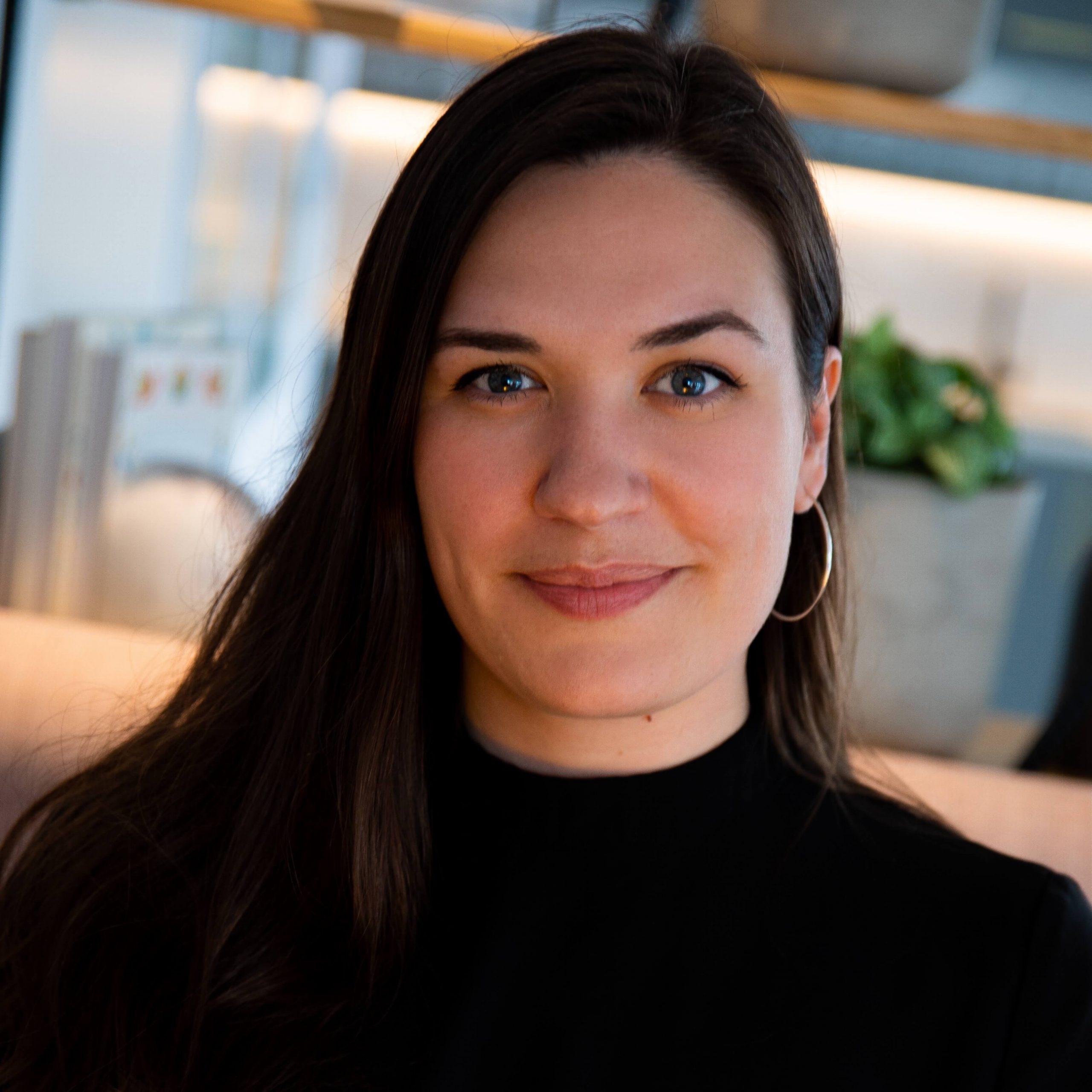 Alex joined Durlston right out of his job as a Equities Quant Researcher at GSA Capital. Prior to this, he directed the GPR multi-manager in New York. His recruitment focus mainly centres around Machine Learning, Data Science and Quant Research though he has worked roles across all areas of the business.
In his free time Alex still codes, solves brainteasers daily and stays on top of the latest research in AI and Machine Learning!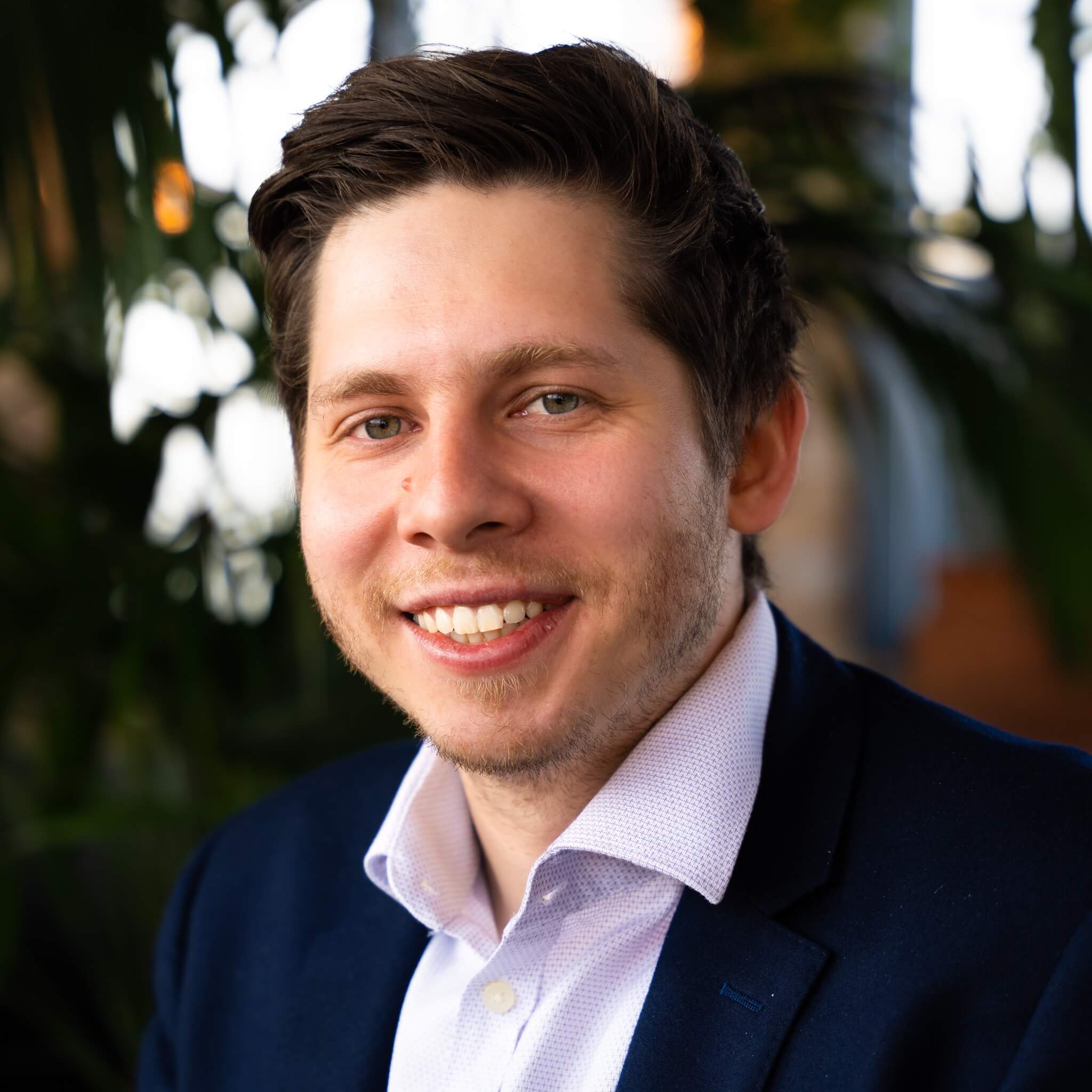 Meraj joined our Core Tech team three years ago creating efficiencies in our processes to help us improve delivery as a company. He's brought a data backed approach to create market insights across our clients, candidates, and teams. Meraj is currently building out our Digital Assets team to help deliver to our clients both in London as well as globally (US, Europe & APAC)
Meraj was one of the first Uber employees in London helping to scale a number of teams to make it the fastest growing (and most profitable) city globally.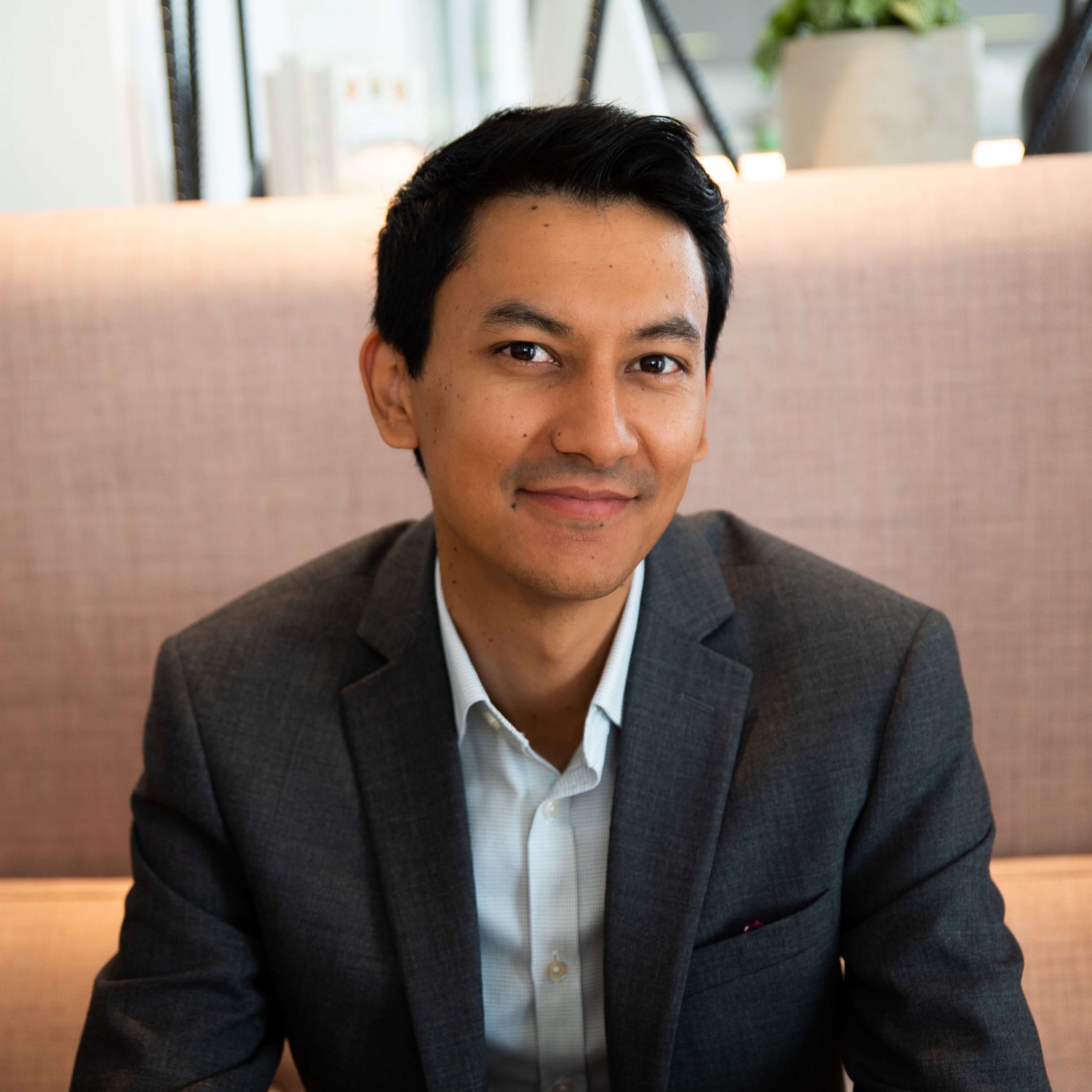 Joshwa is a highly organised and thorough individual in everything he does. He has progressed swiftly to Senior Consultant due to his consistently positive attitude and smart way of working, he is a role model to many of the juniors within the company and comes highly commended by any client he interacts with. He focuses within the world of Digital Assets placing world class engineers but has proven himself to be a Swiss Army Knife of recruitment.
In his spare time he plays drums and bass in a band, regularly playing shows across London.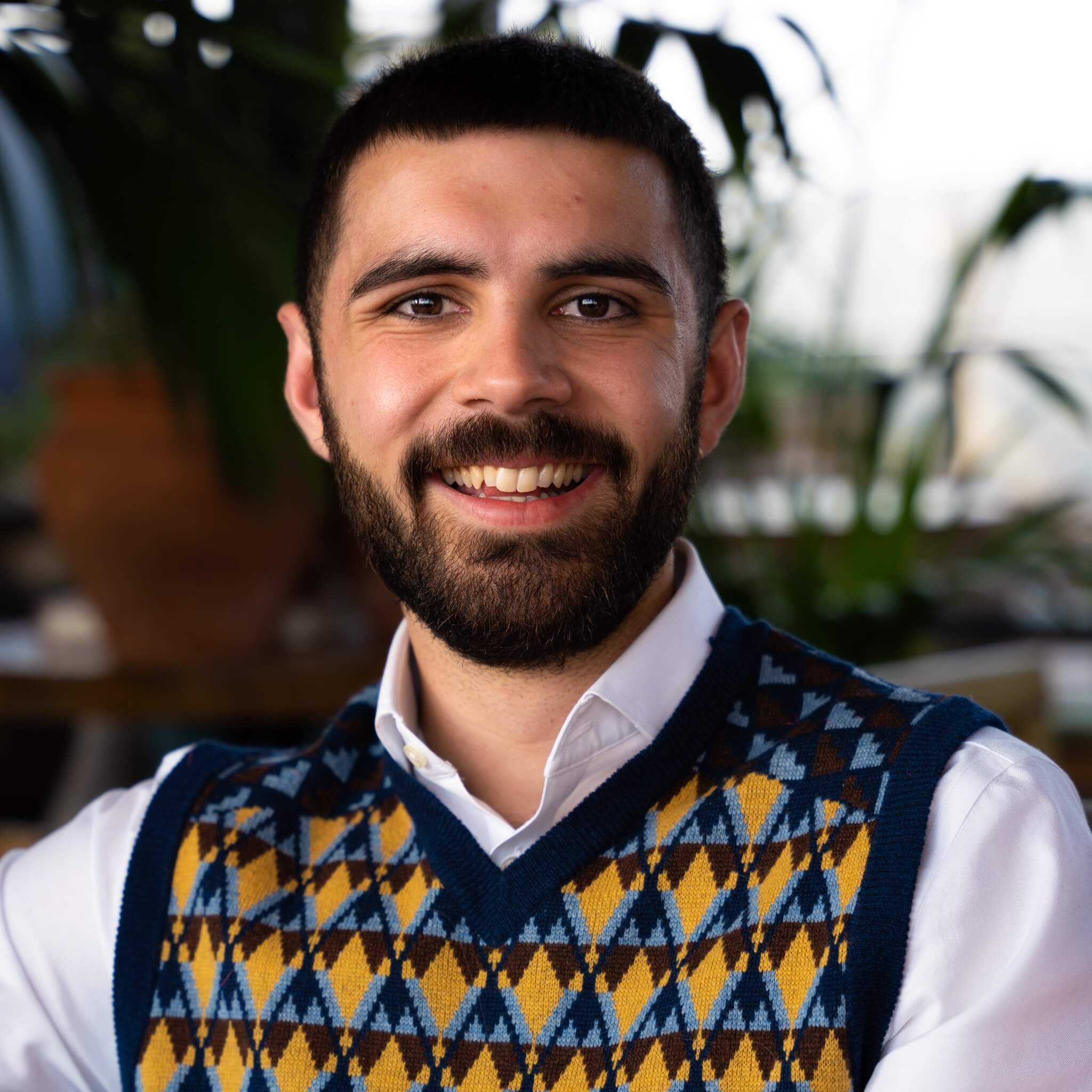 Peter has an excellent track record of delivering to the most demanding clients both in London and New York with precision, speed and within budget.
In a short space of time, his hard work ethic and focus has made him a valuable team member at Durlston Partners.
Peter has an excellent and in-depth knowledge of the markets both on a micro and macro level.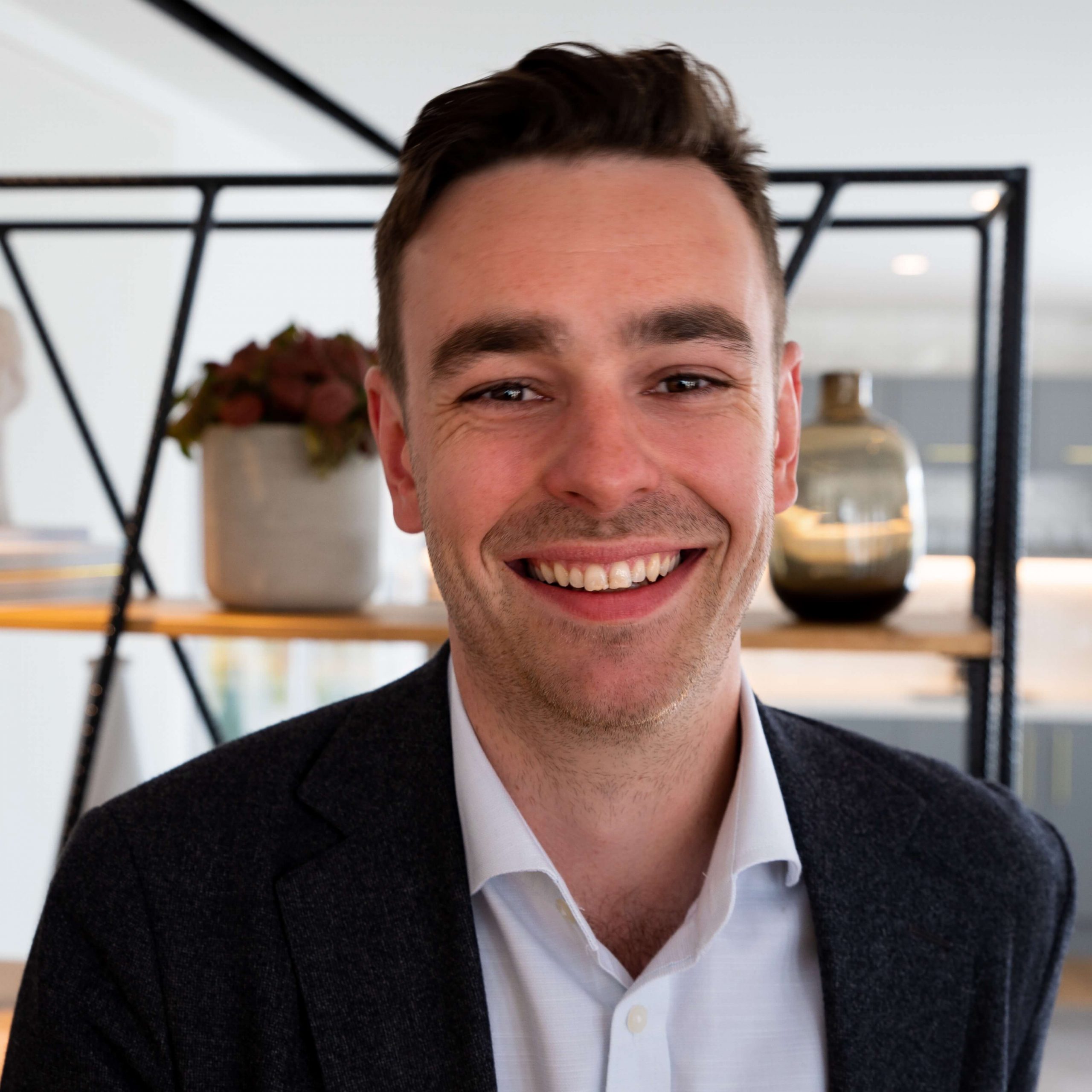 Sacha joined Durlston Partners as a graduate in 2017 and worked his way up to
Partner, building friendly relationships along the way with talented individuals based on trust and professionalism.
Sacha is someone we can all depend on, he's trustworthy, honourable and a credit to DP.
Sacha is an excellent mentor and coach to the junior members of the team
Having joined since September 2020, Ben has focused on delivering first class Systematic Quantitative Researchers and Traders across our Hedge Fund, Investment Banking and Crypto client base.
Ben is passionate about Quantitative Finance and enjoys building long-term relationships with both clients and candidates.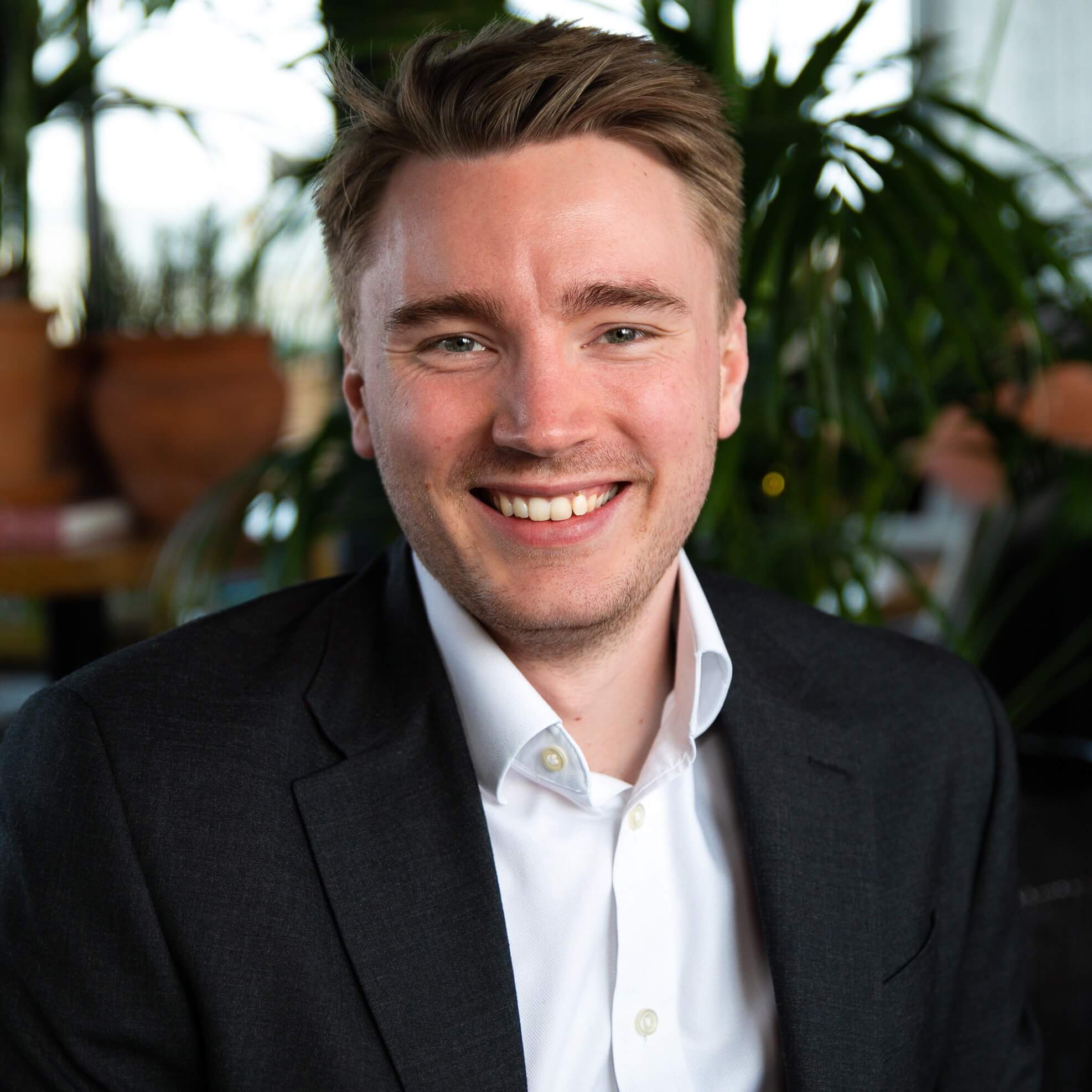 Since joining Durlston Partners in 2019, Xander has developed in-depth knowledge of technology and finance, partnering with clients in both New York & London.
Xander brings positive energy to the office daily and has excelled at mentoring new members of the team.