Expert talent advisory and delivery for the growing global technology, quantitative finance and data-science communities
Who we are
Durlston Partners offer expert talent advisory and delivery for the growing global technology, quantitative finance, crypto, and data-science communities.
We have a 12 year track record of building exceptional tech and quant driven businesses across hedge funds, artificial intelligence & machine learning, fintech and digital asset innovators.
Precision delivery and a long-term view on all relationships is at the heart of everything we do which makes us number 1 with every client we engage with.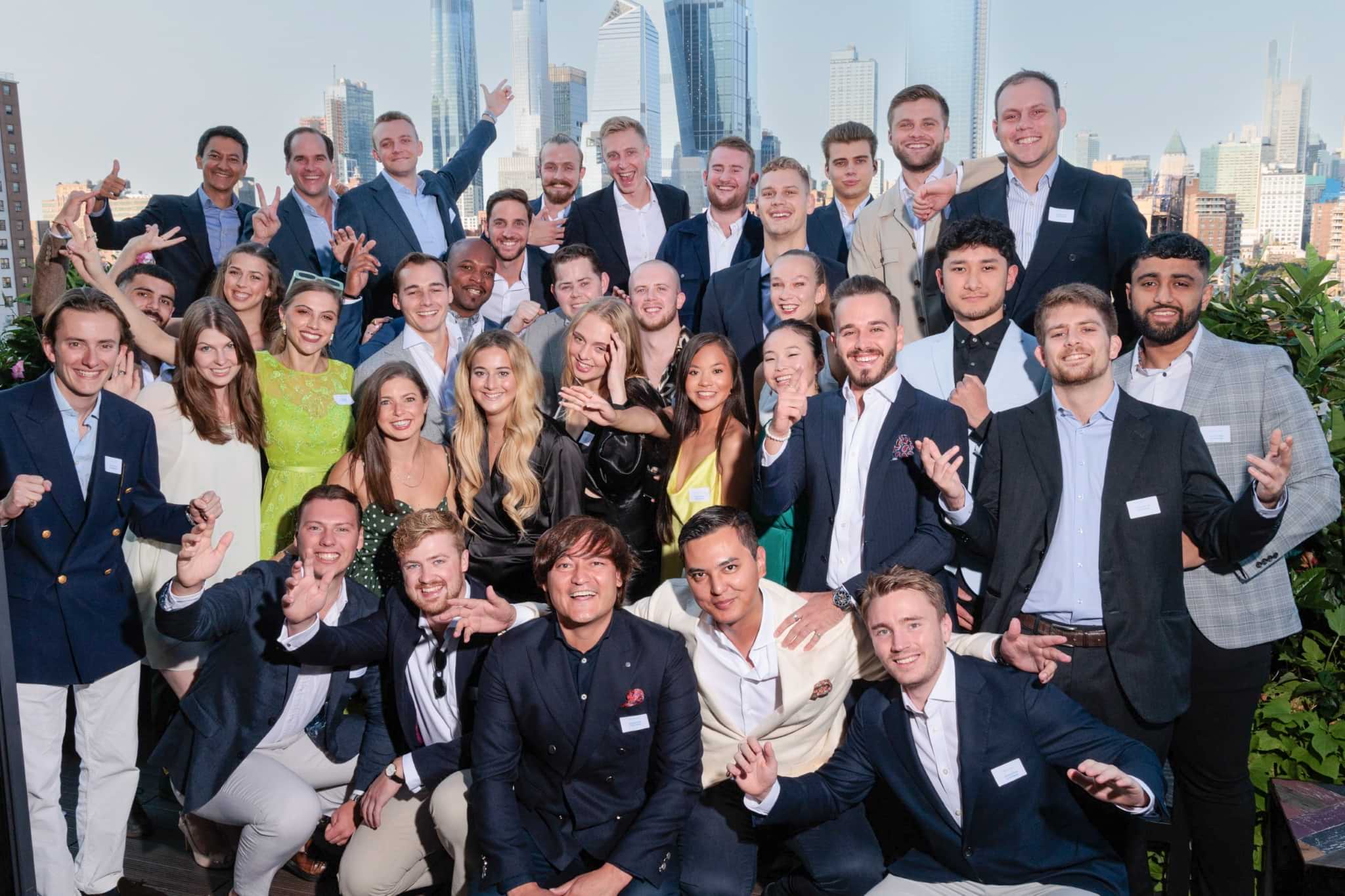 Join Us
Clients
Our selected portfolio of clients are global leaders in innovation across artificial intelligence & machine learning, quant trading, data science and digital assets.
We love building businesses from the ground up, whether it's a bootstrap tech start up or a future multi-billion-dollar hedge fund and we have done this over and over again for the past 12 years.
We nurture and organically grow talent or hire experts in each field, with deep networks who can deliver on any budget and timeline so our clients can focus on building their businesses.
Adding Value Since 2010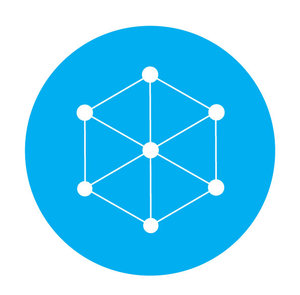 Proven mapping and head-hunting techniques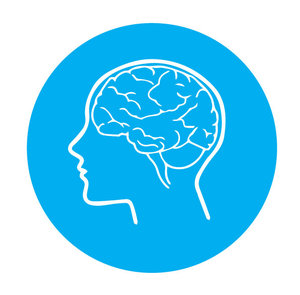 Knowledge of the latest technology trends and an insight into the future of those trends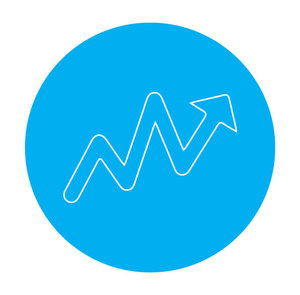 Market information and advice on annual compensation trends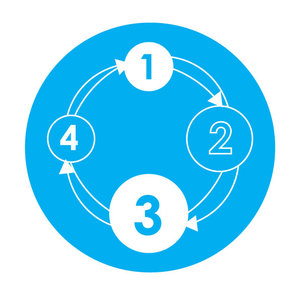 Full transparency at each stage of the search cycle
If you have any questions, we will be happy to answer them.